Dot – Everybody dances to Techno – Music Video by TRIP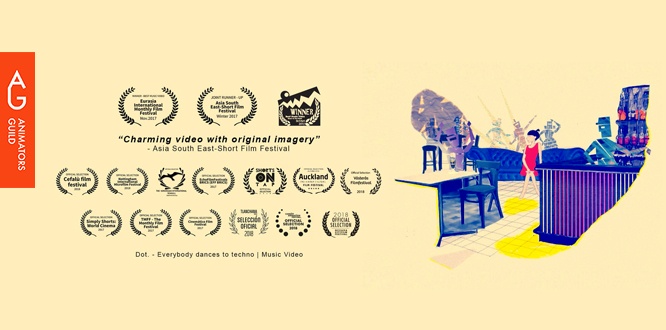 Dot's music is just ethereal. The song, 'Everybody dances to Techno' is about the artist loving salsa and not finding a dancing partner whom she doesn't fall in love with at the end of every dance. The Music video directed by Prateek A Sethi is a delight to watch.
Prateek A Sethi made the music video as an ode to the artist's lovely voice and the art of animation. Produced by Trip Creative Services the music video had done a successful festival circuit, selected and screened in 16+ film festivals across the world in 2018. Winner - Best Music Video, Eurasia International Film Festival (Nov17). Winner - Best Music Video, Short to the Point, Bucharest (Oct17). Joint Runner Up, Asia South East - Short film Festival' 17, Nominated Best Music Video Director, Auckland International Film Festival' Autumn 18.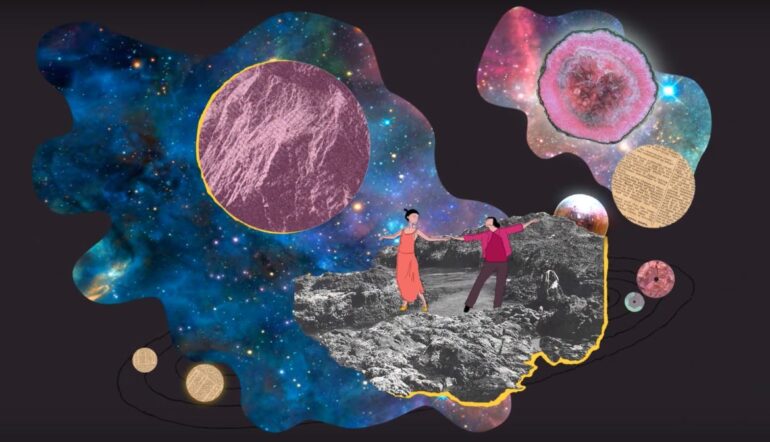 The team at Trip Creative Services headed by Prateek and team Rishikesh Waje, Deepti Sharma, Arun Kishor, Pratik Asolkar and Vijay Ubale took over 6 months to complete the music video and worked on it in between projects and client commitments. The team effort really paid off and every member was excellent in pulling this through. As Prateek mentions, "I heard Aditi sing the song on Anirbans feed in fb and instantly knew I had to make the video. My only condition to the Dot team was to treat the video as an art project and let us take our time to get it right!"
The music video has been a very personal journey over the past 6 months in between project time, to do justice to the song and voice of Dot. A labour of love for the music and art of animation.
Exclusive to Animators guild below we have access to the Behind the scenes video of the process of making the film. The team went through quite a few iterations and treatments to finally settle on the style of the much appreciated video.