Unlock the secrets of Stop-Motion with Dhimant Vyas!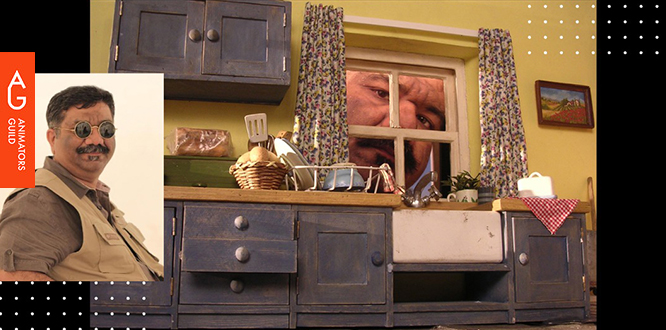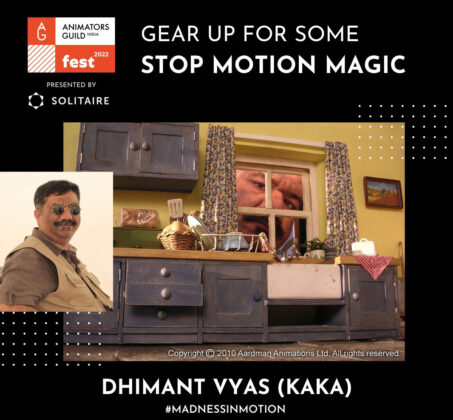 Dhimant Vyas or Kaka, as he is fondly known, is a veteran Animation Film Designer, currently working as a Chief Creative Director, Media at BYJU'S. He has worked on the famous Shaun the Sheep series and Purple & Brown with multiple Academy Award winning animation Studio - Aardaman Animation Ltd U.K. His previous works include the title animation sequence for the highly acclaimed Hindi feature film 'Taare Zameen Par', Creature Comforts USA TV series, Aardman Studios, to just name a few. His work for Taare Zameen Par, Happy Planet, Cute Bunny, Y-snore, MTV promos, his art and his photography have won him several national and international awards.
Join in to learn some tips and tricks from the master as he shares his vast experience and process!