I Don't Want to be Defined by a 'Style': Getting to know Neeraja Raj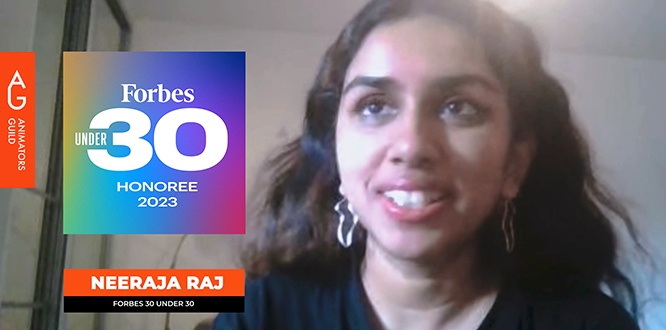 At a very young age, Neeraja has achieved a lot - through her unquestionable talent, determination and clarity of thought. And yet, she is as warm, friendly and humble as she is passionate about the art of animation story telling. Both of us being alumni of the National Institute of Design, India, I've known Neeraja personally for a few years now and have followed her work and achievements rather proudly.
Back in 2020, we covered her as NKOB (new kids to watch out for) in the wake of her stop motion musical film 'Meow Or Never'. Recently we caught up online for an exclusive interview for the AGI to get to know more about what makes Neeraja so special! It's a video story where she tells us all about her journey in design and animation - challenges faced and her beliefs.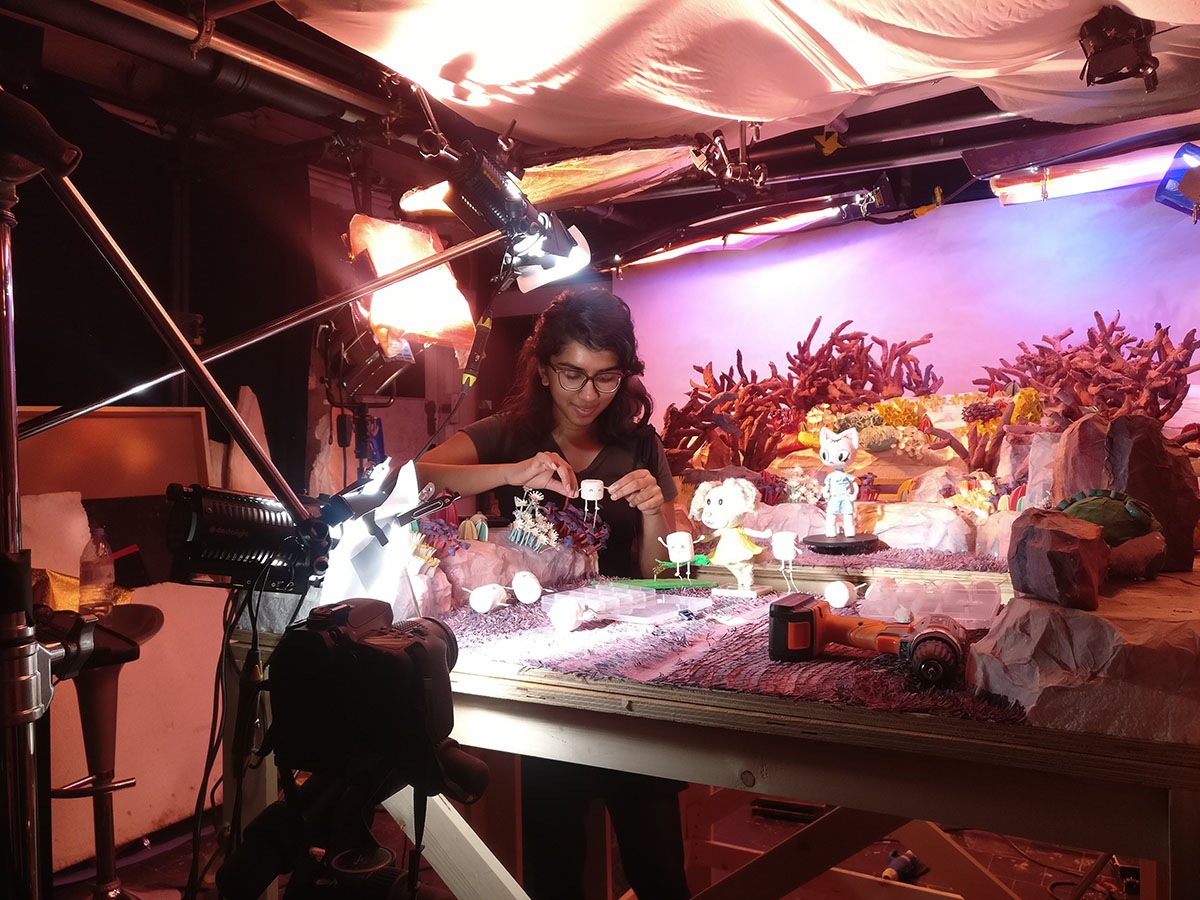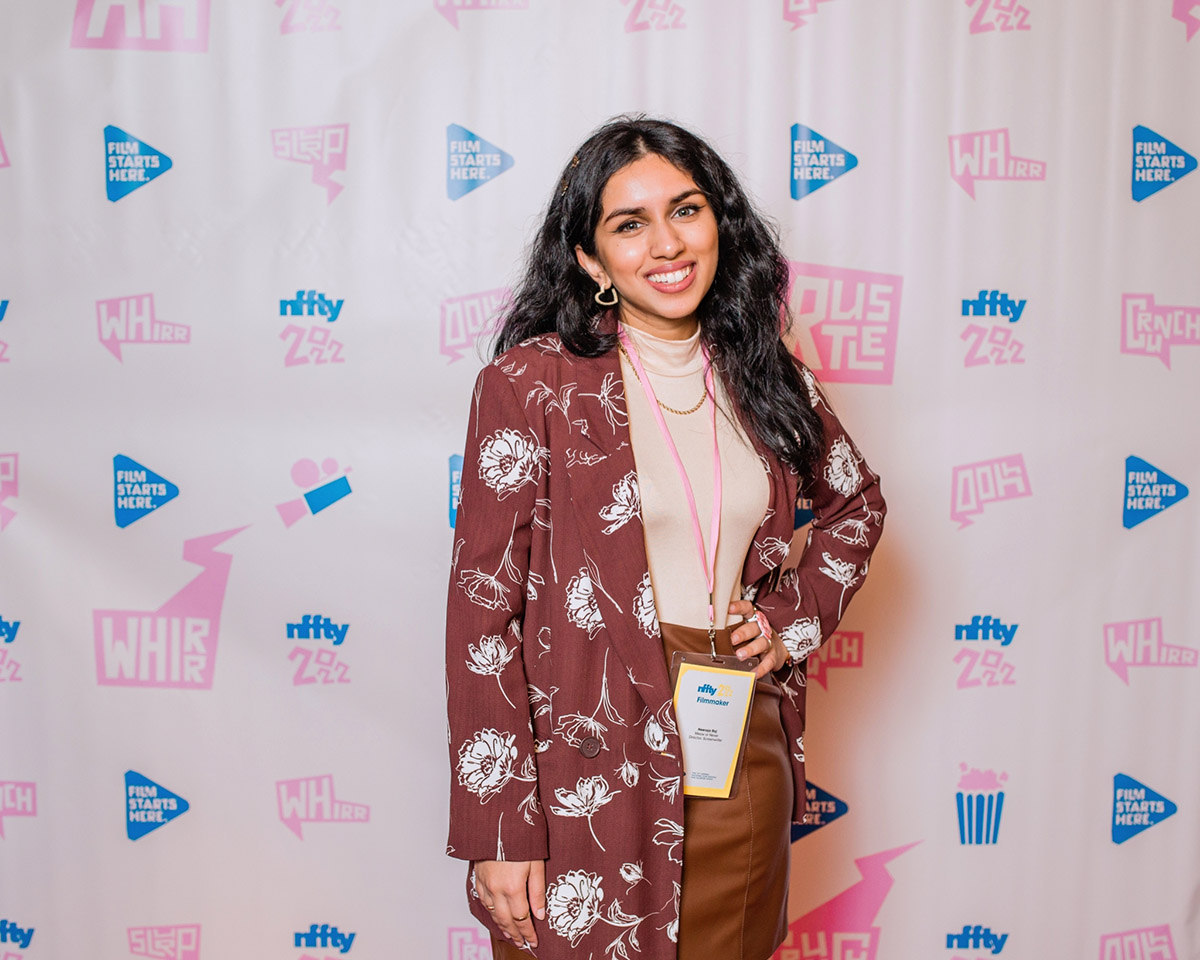 Before you start watching the Interview, let me tell you a bit more about her long list of accolades:
Neeraja Raj is an award winning Animation Director currently on the roster of the prestigious Nexus Studio, London. She has most recently been featured in Variety magazine's 'Top 10 Animators to Watch, 2022' list and is a 'Forbes 30 Under 30' honouree of 2023. She was recently awarded the Global Talent Visa (by the United Kingdom) and the Cultural Golden Visa (by Dubai and the United Arab Emirates), as she has been recognised as an Exceptional Talent Industry Leader, by both countries.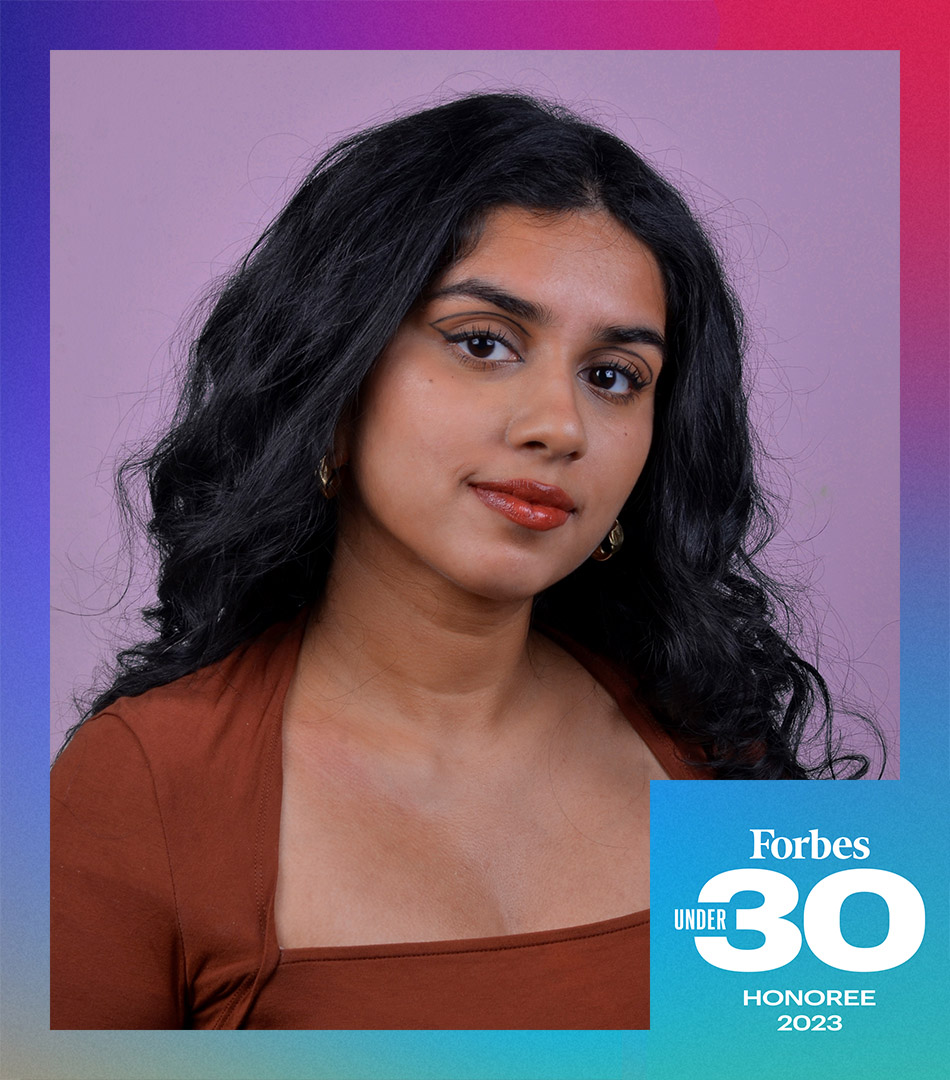 As a film director, Neeraja Raj has demonstrated a rare and unique ability to create worlds from very little. She's worked on a variety of animation styles ranging from 2D, 3D, Stop Motion and more. Her acclaimed 2020 animation film Meow or Never was shortlisted for the BAFTA Awards, won the Young Director Award, and the international Women in Animation Best Film Award. Her films have been officially featured in several Oscar®-Qualifying festivals: Cleveland International Film Festival, Austin Film Festival, Chicago International Children's Film Festival, Sitges Film Festival, and more.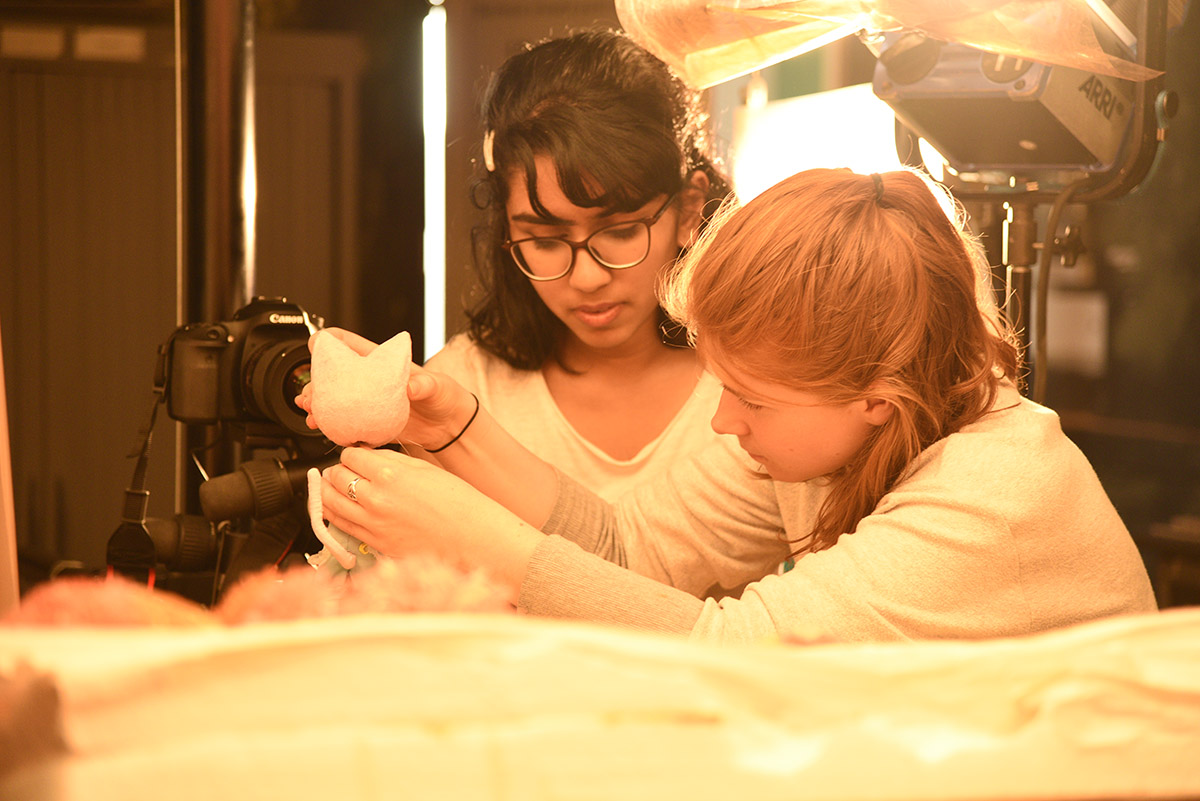 Neeraja's biggest motivation is for her films to entertain, educate, and most importantly, impact change. Her 2021 animation film The Girl Who Built a Rocket, commissioned by WaterAid NGO, generated 162 pieces of media coverage, with a reach of 15.6 million. The campaign outperformed the engagement benchmark and led to a sharp increase in donations which meant even more communities could get access to clean water, the first line of defence against Covid-19. What could have been WaterAid's worst year for acquisitions and support, ended up being their best year ever because of Neeraja's powerful storytelling.
Her latest work, a documentary animation film about a young Nepali girl facing discrimination, created for the global education organization Room to Read, Rebel Girls, and Girl Rising, is to come out on 11th October 2023, the International Day of the Girl Child.
Watch the interview to get to know her more: