Tuning the talent with Chetan Sashital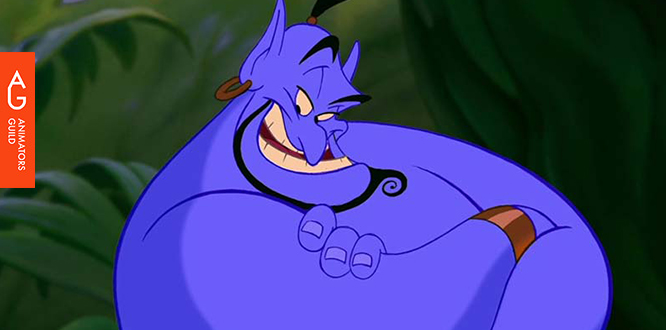 Super excited about this one. Recently I wrote to Mr. Chetan Sashital on LinkedIn, crossed my fingers and waited anxiously hoping he would respond favourably.. and he did. Below are extracts from the questions asked. But first a little about his illustrious career.
Mr. Chetan Sashital, a veteran Voice Talent, whose credits includes the Hindi adaptations of the Genie in 'Alladin', voices for Baloo the Bear, Mickey Mouse, and many more!
From imitating voices of actors as a teenager to breathing life into the voices of Dharmendra, Amrish Puri, and Prem Chopra across television screens in India, we trace Chetan sir's career trajectory as he made his mark in the voicing industry.
He is an engineer-turned-voice actor who has been working in the voicing industry for about 35 years. His quest for the right voice started at a very early age and gave life to numerous ventures in the advertising and animation industry.
Currently, he is the CEO and COO of Chatterbox India, a creative hot-shop involved in ideation and execution, mainly for Radio and T.V media.
AG: How did you get started in the world of voice acting for animation and get established in this field?
I used to do voices since I was a kid. By the time I was 14-15, I was imitating actors and adult voices. In 1988, when I was in my second year of Engineering, I got a call to Voice for the TVC "Mango Moods" from Ravalgaon created by Mr. Gopi Kukde of Advertising Avenues. There were 5 TVCs. Here I had to do voice FX for Mangoes made out of Sponge and they were manipulated using Knitting needles to create different expressions. Each TVC had two moods. Here the Voice FX were done in the studio after the film edit was ready. So lip-sync had to be perfect.
The films were a real hit and won a lot of awards at the CAG.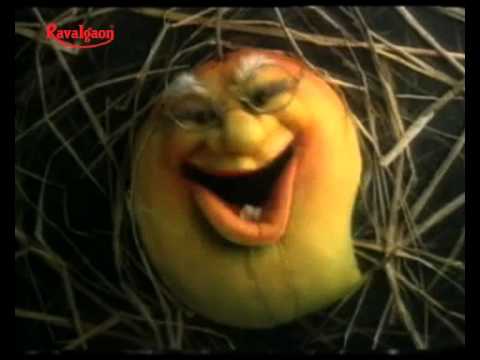 A set of 5 television commercials titled 'Mango Moods' for Ravelgaon Sweets. This was Mr.Chetan Sashital's Voice FX project during his college days.
The next Animated TVC was for "AMUL CHEESE SPREAD". Here I got a chance to work closely with Mr. RamMohan, one of the father figures of Indian Animation. Here there were caricatures of Dharmendra, Amrish Puri, Prem Chopra introducing the product and delivering dialogues in their patented voice & style. The TVC was signed off by Villian Ajit. Here the Voice track was recorded first and the cell animation was done thereafter.
This TVC too was a big hit since it was the first time that Actor voices were used in advertising.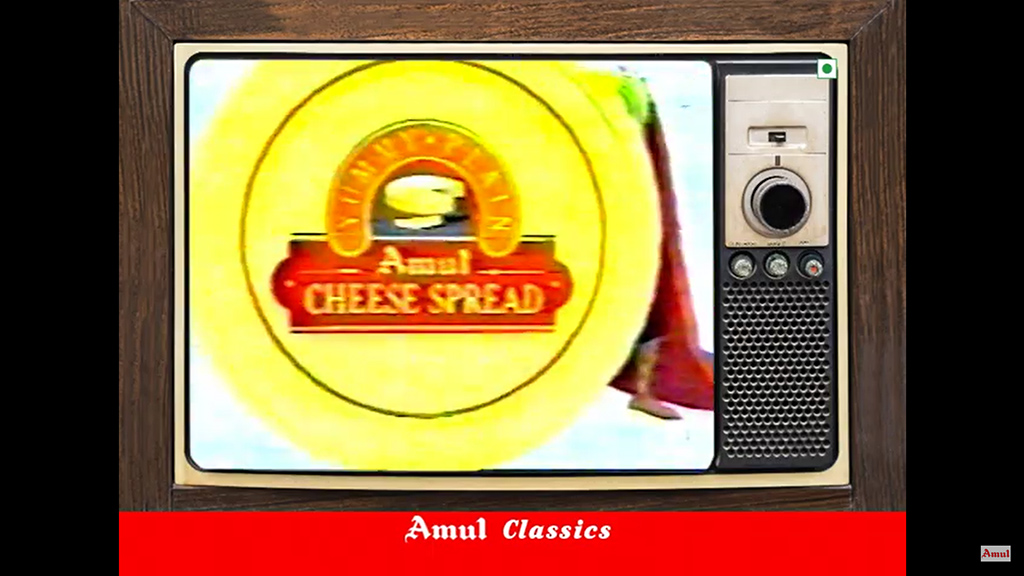 From this TVC started a long association with Mr. Ram Mohan and I got established as a Voice Actor in the industry. The industry looked up to me as a guy who could do any voice, any type of Voice.
AG: With such a successful career in voice engineering, working on some of the most memorable animated campaigns and being recognized with multiple prestigious awards for voicing, what specific factors do you believe set your performances apart in the realm of animation films?
With the advent of Satellite Television, a lot of software content was commissioned by TV channels. I was called to audition for Disney Series like Talespin, Ducktales, Mickey and Friends, Winnie the Pooh and so on.
All these series were to be dubbed in Hindi. The auditions were supervised by Disney Voice International. We had a great opportunity to showcase our TALENT to the foreigners and we made the best of it.
I auditioned for Mickey, Goofy, Launchpad McQuack, Baloo the Bear, Col. Spigot, Tigger, Gopher,...and many more. All my auditions were approved.
My advantage was perfection in Voice, Tone, Timbre, Expression and command over the Language. Because of which our work got special commendation from the V.P Voices International Mr. Blake Todd.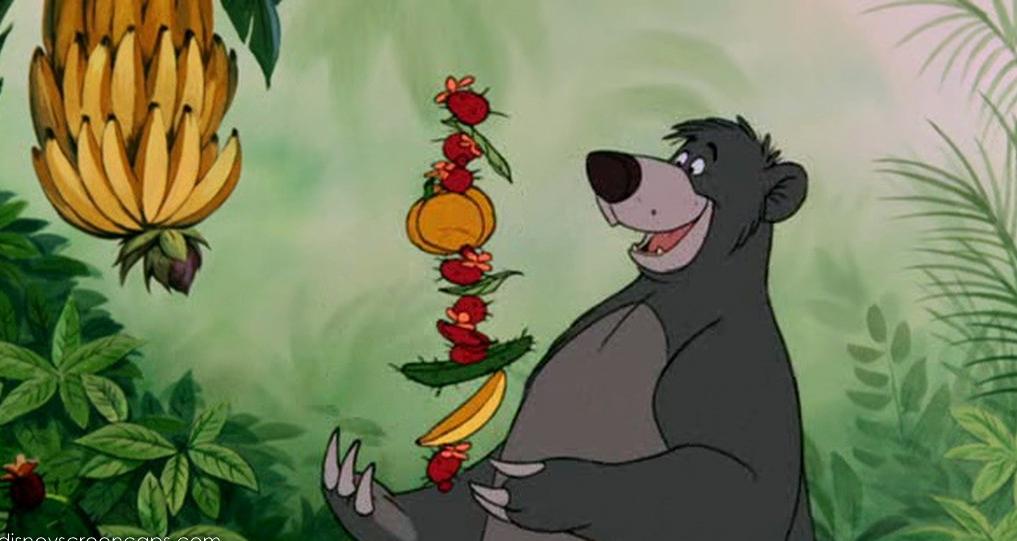 Baloo the Bear, a character that Mr.Chetan auditioned for and got selected, gaining recognition from pioneers in the industry at Disney's Voices International.
Also there was a lot of give and take between the voices and the writers with regards to lip-sync. I am a trained singer so that was very useful for me when my character was singing.
My characters sounded real and the audience was happy listening to their favorite character speaking in their own language HINDI.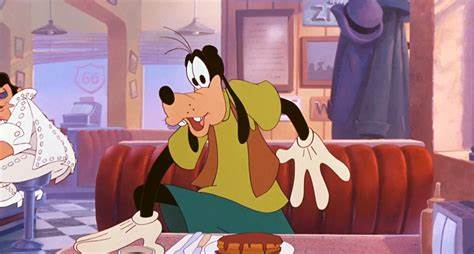 Goofy, another recognized character that Mr.Chetan has given voice to delighting audiences as their favorite character spoke in Hindi.
AG: Are there any signature techniques you employ to consistently deliver outstanding character portrayals?
In all the Disney Series we were dubbing from English to Hindi. We had to match the Voice/Tone of the character 100%. The skill of the Voice actor comes into play when he has to create a Voice for a particular character. For this he has to study the character look wise, study the character brief given by the Director of animation, look at the script and then decide how the character should sound like.
When we are voicing a character our level of concentration is so high that the feeling is beyond NIRVANA. If I can see the image of the character clearly in my Mind then it means that my approach is correct and I lock it.
I never decide beforehand. Once I enter the studio recording booth then it's all intuition. It just comes from the top. Everything just flows. So there are no signature techniques. Me and the director of animation have to be on the same plane.
AG: Animation films often involve a collaborative process, where voice actors work closely with directors, animators, and fellow cast members. Could you share a memorable experience from your career where collaboration played a crucial role in shaping the final character performance?
One of the BEST dubbed animation films in INDIA was Disney's "ALLADIN". It was a project taken up by Modi Entertainment and handled by UTV. This was really a Big One for me. I was to play the "GENIE" which was voiced by none other than the great Robin Williams. All my skills were put to test.
My ability to change voices and ability to sing. The Hindi script was transcreated by Piyush and Prasoon Pandey. The Genie would become anything. Piyush, Prasoon and I used to sit in a hotel room, watch every scene, every line of the Genie, work on the dialogues and even lip sync. Together we would decide which ACTOR's voice would work when the Genie changes character. This really worked wonders.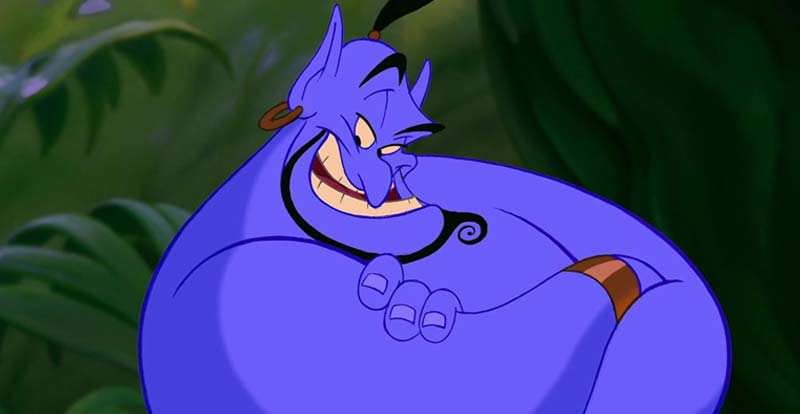 The genie In Diney's "ALLADIN" was translated from Robin Williams voice to Mr.Chetans' voice in Hindi adaptation.
Music Maestro Ranjit Barot was superb in directing the Singers and we turned out fabulous numbers for the Genie, "Friend Like Me" and "Prince Ali".
This film is a superb example of how collaboration and dedication works.
AG: How do you maintain a balance between creative input and adhering to the director's vision while bringing animated characters to life? Can you share some tips
My good friend and super animator Suresh Eriyat of Studio Eeksaurus had a desire to make an animation film on a Fisher woman, whose only dream in life was to own a Tuk-Tuk (auto-rickshaw). The story goes around how she works hard to fulfill her dream. He had shown me his character designs and look of the film and a small trailer.
Some years passed and one day he told me that his film was ready and he wanted me to do all the voices.
In animation normally the dialogues are done before the animation process begins. But here the dialogues were done after the animation was complete. Plus there was no script. So I saw the film once and took a stalk of all the characters in the film and then started to dub. Every lip movement had to be taken care of. It was like creating an Audioscape of a fish market where all speak gibberish. I ended up doing 38 voices. I wrote, composed and sang the title song which was beautifully arranged by music director Rajat Dholakia. Suresh's vision became a reality. When great minds work together, wonders happen.This film," The Fisherwoman and Tuk-tuk" has till date won more than18 International Awards. It also won the National Award in 2016, Animation short film category.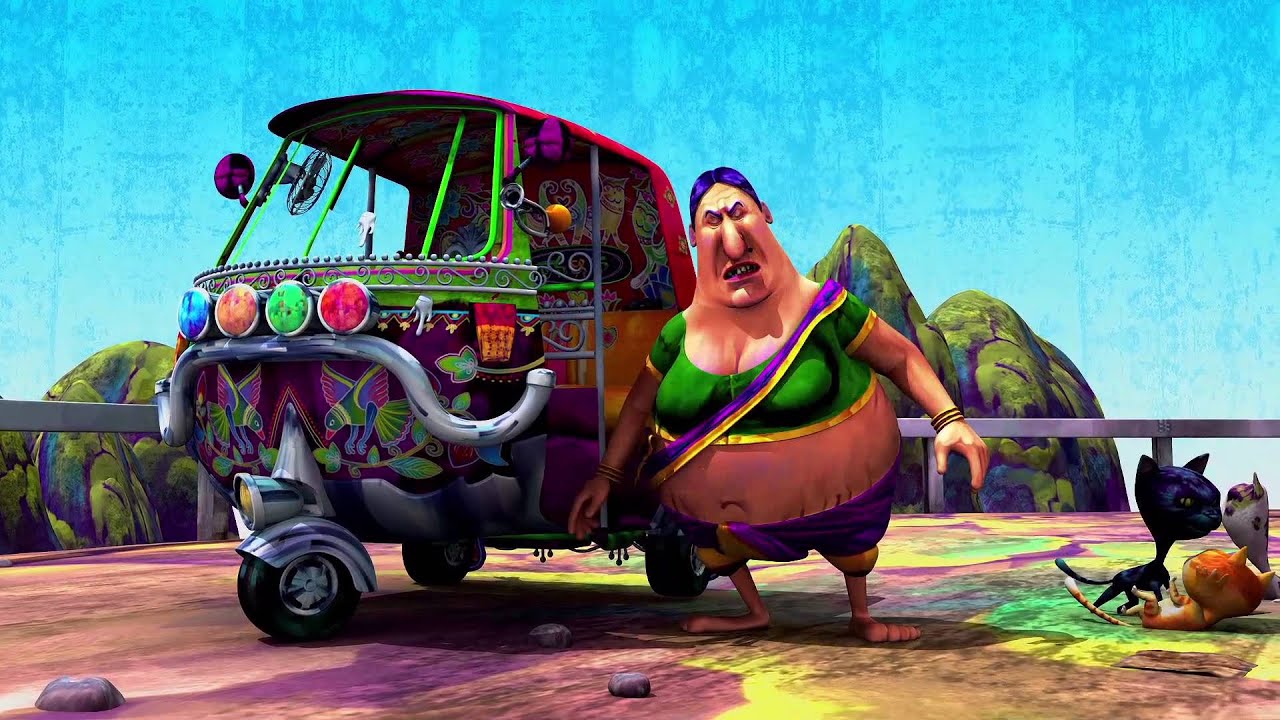 Mr.Chetan worked collaboratively with Suresh Eriyat to create the audioscape of the fishmarket as well as write, compose and sing the title song for Studio Eeksaurus' award-winning film ," The Fisherwoman and Tuk-tuk".
AG: When voicing animated films or characters, how do you prepare to bring a character to life and make them sound authentic? Are there any specific techniques or exercises you find particularly helpful during your preparation process?
If you want to be TANSEN, first learn to be KANSEN.
Wherever you are, be it a marketplace, bus-stop, train station, beach.... always be aware of your surroundings. Just keep taking in all the sounds, voices, keep observing the people. Store all that data into your mental hard-drive so you can immediately access this data when required.
AG: What advice would you give to aspiring voice artists who want to pursue a career similar to yours?
VOICING is completely a TALENT based profession. It's an ART Form. Either you have it or you don't.
First you need to know your own VOICE then attempt other peoples' voices.
Observe, Listen and Practice. So when you get your golden chance just go for it and give it your best.
Keep trying, one day your voice will be heard.
Today is the Time of T20. You have to be an all rounder. Every ball has to be a six. God Bless.
We thank Mr. Chetan Sashital for the valuable insights about his process and the unique world of voicing. We are humbled and truly honoured he took the time out of his busy schedule to answer our questions. We wish him the very best as always and hope his voice continues to entertain audiences around the globe.
You can reach out to him on the following channels