Tales of the Tunes with Sushmita Benal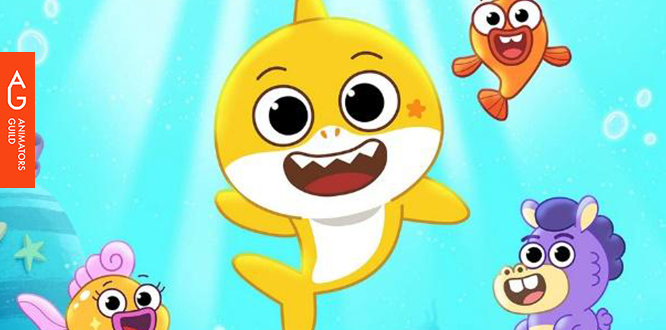 In this article we follow the journey of Sushmita Benal, a gifted artist hailing from Karnataka but brought up in Silvassa, Dadra Nagar Haveli. Her unwavering commitment and passion for singing have propelled her to become a versatile and highly sought-after voice artist in Mumbai.
From an early age, music was Sushmita's constant companion. She aspired to be a professional singer someday, however, her journey took an unexpected turn when she decided to pursue B.E. in Computer Science from Bengaluru. During her college years, she was actively involved in the Music and Drama clubs, forming a band and performing at various college fests.
Sushmita says, "I was always passionate about music, and I also realised that coding was not my cup of tea. So I decided to switch my career and further learn music from an Institute in Mumbai".
Sushmita's tryst with Hindustani classical music and a year of training in Carnatic music laid the foundation for her musical prowess. Armed with this experience and a burning desire to make it in the music industry, she joined True School of Music in Mumbai.
The unexpected arrival of the pandemic found Sushmita confined at home exploring her other talents. Encouraged by her friends and family to try dubbing ,she delved into the world of voice acting and soon found her niche.
Sushmita started honing her skills in singing with a modulated voice, a talent that caught the attention of the voicing industry. She received training and mentorship under Neshma Chemburkar, a prominent voice artist in the country, through her academy NAAVA. This additional training bolstered Sushmita's confidence, and she decided to move to Mumbai and approach studios for auditions.
During the lockdown, she actively participated in projects like "Mumbai Diaries 26/11" and "Jaago Zara." These endeavours gave her the opportunity to share screen space with such legendary artists like Usha Uthup, Mahalakshmi Iyer, Mohini Deyand many more.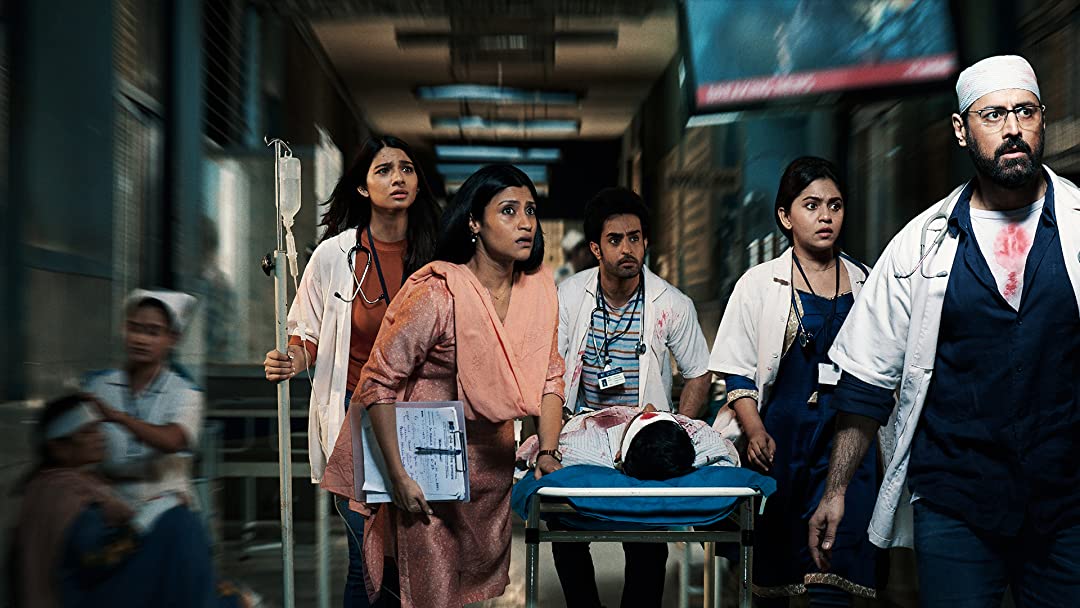 Mumbai Diaries 26/11 is a medical drama in which Sushmita was part of choir vocals
Singing for the characters in the animated series "Baby Shark's Big Show" on Nick Jr. and ETV Bal Bharat, was the first big break in Sushmita's career. Her sweet and melodic voice brought to life characters like William, Vola, Goldie, Shadow, and more, delighting young audiences across the country. She soon found herself voicing and singing for multiple characters in "Dora the Explorer" on the same channel.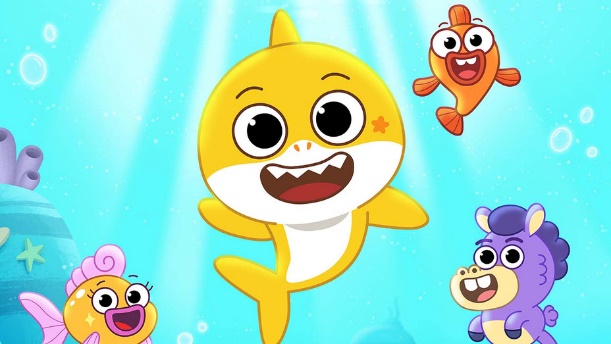 "Baby Shark's Big Show" on Nick Jr in which Sushmita brought to life characters like William, Vola, Goldie, Shadow, and more.
Sushmita soon auditioned for a Disney project and got selected to lend her voice to a supergirl character in one of Disney's highly anticipated animated series. Additionally, Sushmita showcased her vocal prowess by recording multiple songs for this prominent character.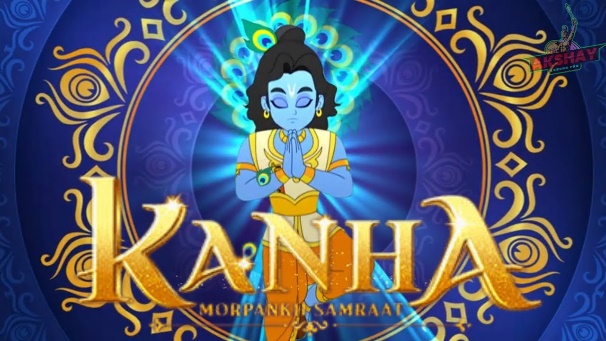 "Kanha" Sushmita's first original animation dub series airing on Sonic Nickelodeon channel
Sushmita's talent found a home in numerous other animated projects, including "KANHA" on Sonic Channel, "Chota Bheem" and "Baby Little Singham" on Pogo Channel, and more. Not limited to animated content, Sushmita's talents were also sought after for OTT series on platforms like Netflix, Amazon Prime, and Zee5.
Despite the glamor of the entertainment industry, Sushmita emphasizes the reality of hard work and perseverance that accompanies her success. Her advice to aspiring artists is to never lose hope, practice their craft diligently, and maintain patience, for recognition will come in due time.
As she continues to explore new horizons, we can only imagine the delightful characters she will breathe life into and the magical songs she will lend her voice to.
We wish Sushmita the very best. You can reach her on the links below: