The GIF Culture at Plankton Collective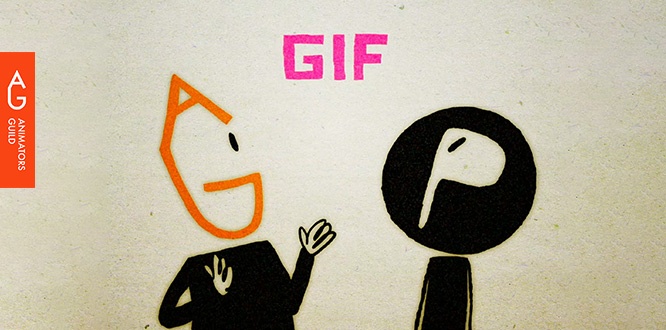 When you visit the Plankton Collective website you are immediately struck by all the weird and wonderful animated videos they've created. You spot 2D, stop-motion, quirky, serious, music videos, ad films and what not - each pretty top of the line (yep, this writer is a fan!). But then we went past their 'WORK' over to 'PLAY' and voila, there was a whole other world of fun hidden there!
You see the Planktons have a rule in their office: When in Doubt Make a GIF (or something to that effect). In between crazy client deadlines and on their relatively freer days, the Plankton boys set out to animate little fun animated GIFs that pop up on their Instagram page every now and then. This GIF-culture of theirs intrigued us a lot, for it's not often that we see studios able to make time for 'side projects' that are an extension of their art form. We reached out to them to ask, 'Hey guys! What GIFs?!'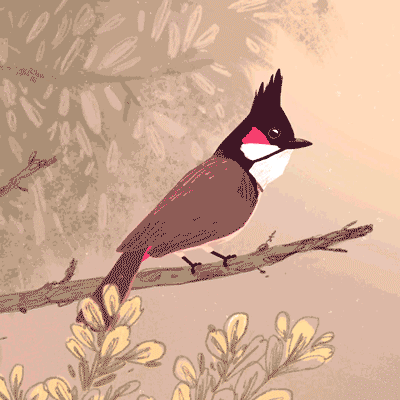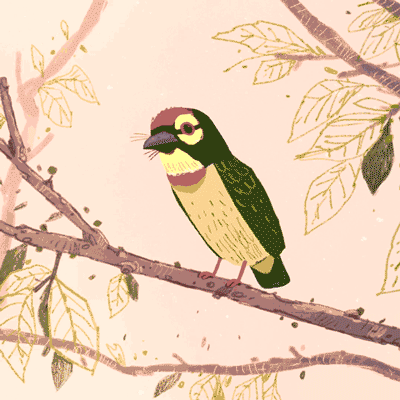 Plankton Collective is based in Bengaluru today and consists of three good friends, all of them film makers and graduates of NID, Ahmedabad, who came together with the intention of doing great work in the field of animation: Aditya Vipparthi, Rajiv Eipe and Fahad Faizal.
When asked if they had a motto, they said they didn't - but if they did it would probably be 'do great work'. Speaking of which, they've worked on a bunch of commercial projects in the recent past, such as, a music video with a Taiwan-based production house that combined live action video and funky animation, a short film that outlines the rights of the child, with a production house called The Crew, for UNICEF and a fun short film produced by Rawshark Films for ReforestIndia.
But their (could-be) motto of doing great work also extends to the GIF culture that we were speaking about. When asked how the practice of making GIFs came about, the boys gave several valid reasons:
1. They're lots of fun to make, with no brief or client.
2. It keeps them on their toes between commercial jobs.
3. They've often lamented about the fact that many commercial projects begin with a very specific reference film or project in mind, which can be a bit limiting. The ideal scenario is one where there is a design process, and one arrives at a treatment that does the most justice to the script or idea. But realistically, there isn't always enough time for that, so their idea is to build a small library of their own references that they could use to pitch or convince a client on a new commercial project.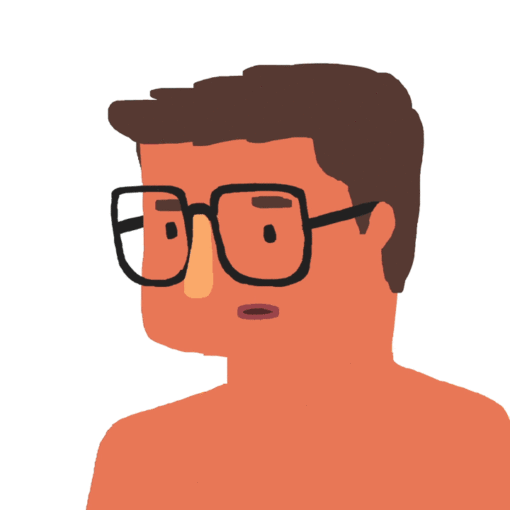 Seems like a really smart idea indeed. But it can't be easy dividing time between client work and the GIFs - some of which, judging by the sheer intricacy of them, look like they needed sufficient time to create. "On an average they take a day or two. Maybe three. Sometimes a week. One gem took us 14 days. We can't tell you which one!"
So the simple rule of thumb to ensure they balance work and play is:
"Make GIFs when there is time. Do client work when there is no money!"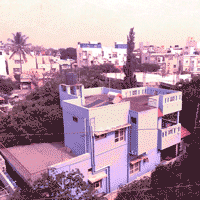 The Plankton boys further explain that there are no rules or weekly themes when it comes to making their GIFs. These are not meant to strategically target social media consumers with short attention span, but purely a fun exercise, meant to help them explore different ideas and styles of animation. Sometimes they come up with ideas that fit into a small series of GIFs - and they even design audio for them in-house.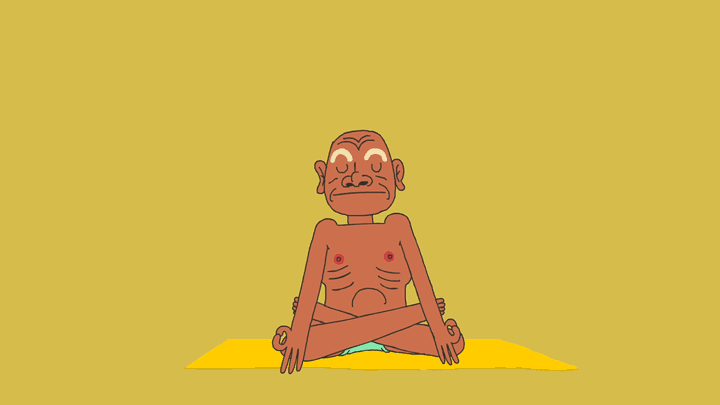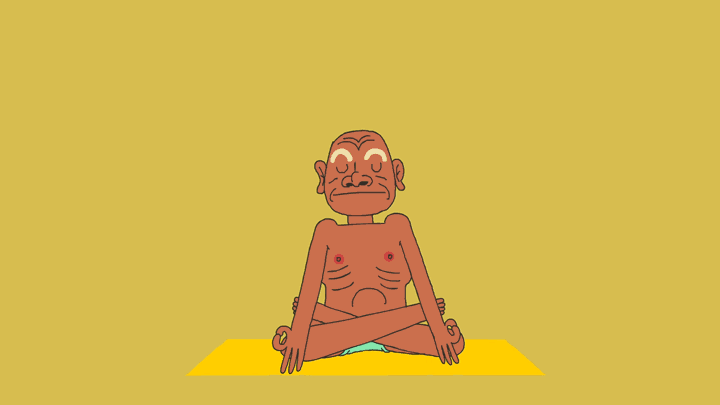 We thought we'll break their rule and give them a theme to create a special GIF just for Animators Guild (India). The theme was simple enough: Let the Animators Guild know what makes you guys tick. Needless to say the boys (sort of) skipped the theme but kept their word! Here's is our exclusive scoop of a GIF (literally!)
View this post on Instagram
There's no doubt Plankton Collective is hugely 'GIFted' and a studio to watch out for. Here's their one-line advice to other studios and younger animation designers:
Draw a lot and do back exercises!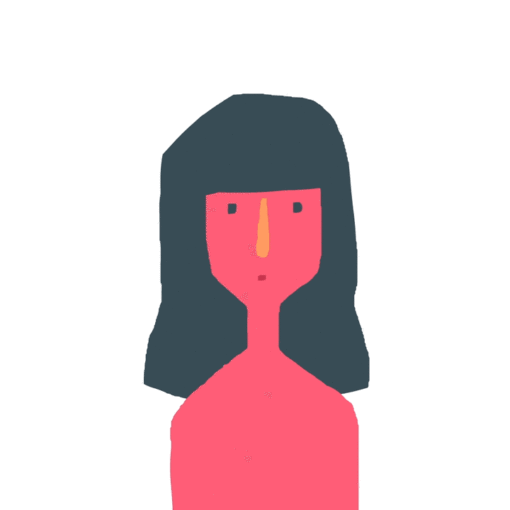 Parting lines from the Plankton Boys:
Eipe - Client: Everything is approved. Just make it in 3D.
Aditya - Three animators walked into a peg-bar.
Fahad - Dead-line!