C for Content Customisation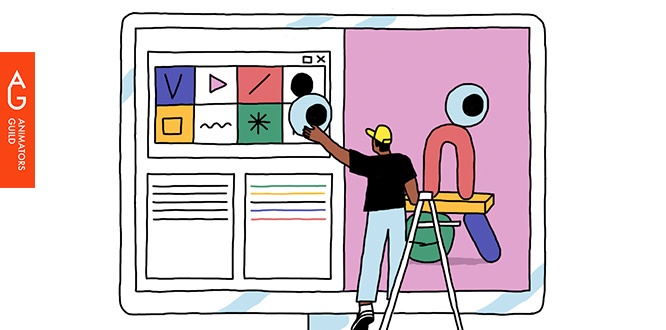 C for ...
Since the turn of the millennium, Google has become synonymous with "search". That tiny elongated tab with the finder has answered every question from "what's the answer to life" to "dude where's my car". However , having this powerful and free search engine conjure up every questionable demand has come at it's own little cost. Each byte we take out of these results, polishing off those cookies with a hurried click, we leave behind microscopic digital imprints of our presence, that track our likes and dislikes, culminating in a convenient little digital portrait.
So as you innocently click on that cool new shoe or that sheep on a skateboard, you'll inevitably find it being pushed into your virtual field of vision, like that stalker, always lurking behind the nearest corner. Subliminal messaging at its prime.
It was this big shift in the way brands could now be "placed" or "pushed" that birthed the Digital Revolution in marketing. Brands now moved beyond billboards, magazines, television and silver screens to smaller screens with wider reach. As phones and customers grew smarter, so did the brands and their mediums. Facebook and YouTube became new playgrounds, and every agency worth its salt adapted to newer and far more advanced digital media.
It now meant more avenues (and limitless freedom) for the brands to explore. Marketing spends moved from traditional media to the new forums of social-media, and we could now tweet, click or share a piece of the brand in an instant. There was a big push to move beyond the obvious presence to a more gradual slide into the consumers lives. Less rap-on-doors to more friendly beer-hangs at your local pub.
Furthermore, the move by TRAI (The Telecom Regulatory Authority of India) in 2012 regulating 12 mins ad cap in a clock hour on air (TV) only nudged promoters to seek newer grounds for seducing their customers. This evident shift to digital meant more "stuff" had to be made to keep the captive audience engaged. Moreover, as tech evolved and our own Silicon Valley started dropping more apps, we saw the rise of the "explainer videos".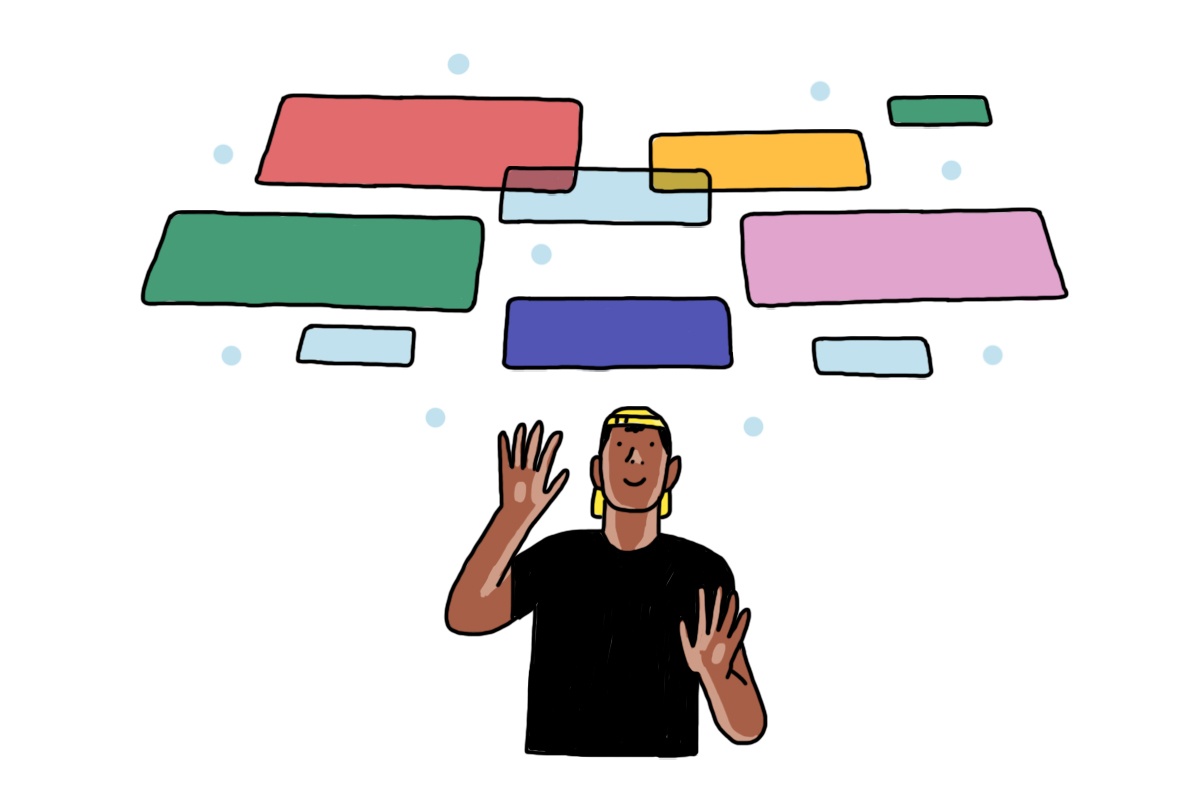 And soon, the ground was fertile for Content.
There was a strong case to be made for the shift to videos as all brands, organisations, collectives began to realise the potential of this engagement. (Research shows our brains retain images better than words). More platforms meant more consumers meant more content which in turn meant more demand. Sadly, the "more" didn't always apply to budgets. While excitement and a fraction of cynicism doubled over this boom in digital content creation, the budgets were often halved, compared to television rate. The hefty sums previously deployed by brands to buy airtime could now be diversified to create more content pieces customised to each platform and its reach. More for less, became the new mantra giving rise to a very competitive creative landscape.
Every individual armed with a smartphone was now a potential target. Aside from targeted advertising (through banners and pop-ups), brands now wanted to "speak" to the diverse audience in their own lingo and more frequently. For, now, the customer was both smart but fickle, and unless the brands continued to flood their feed with content they were likely to fade to black in their world. Ergo, the hustle to create more and feed this beast. And in a country bursting with talent like ours, there were plenty ripe for the plucking. It's no surprise then, that the last decade saw a rapid rise in the small independent studios, fuelled by this growing need for creators. Digital Marketers, Social-Media Managers, Animators, Video Makers, Data Analysts...there was a rapid increase in demand for all these positions.
As content creators, most of us have been a part of this very hustle and constantly been shifting gears to adapt to this rapidly changing landscape from formats to functions. This growing demand for more with less (time and money both) has seen a shift in the production processes, with everyone embracing newer tech. The last few years especially have seen a rise in the number of portals offering subsidised and customised video solutions - viddyoze, wideo, doodly, animaker, powtoons, toonly, business ads - to name a few. What earlier took sweat, toil and burning of the proverbial midnight oil, is now available with just a few clicks and at a fraction of the cost.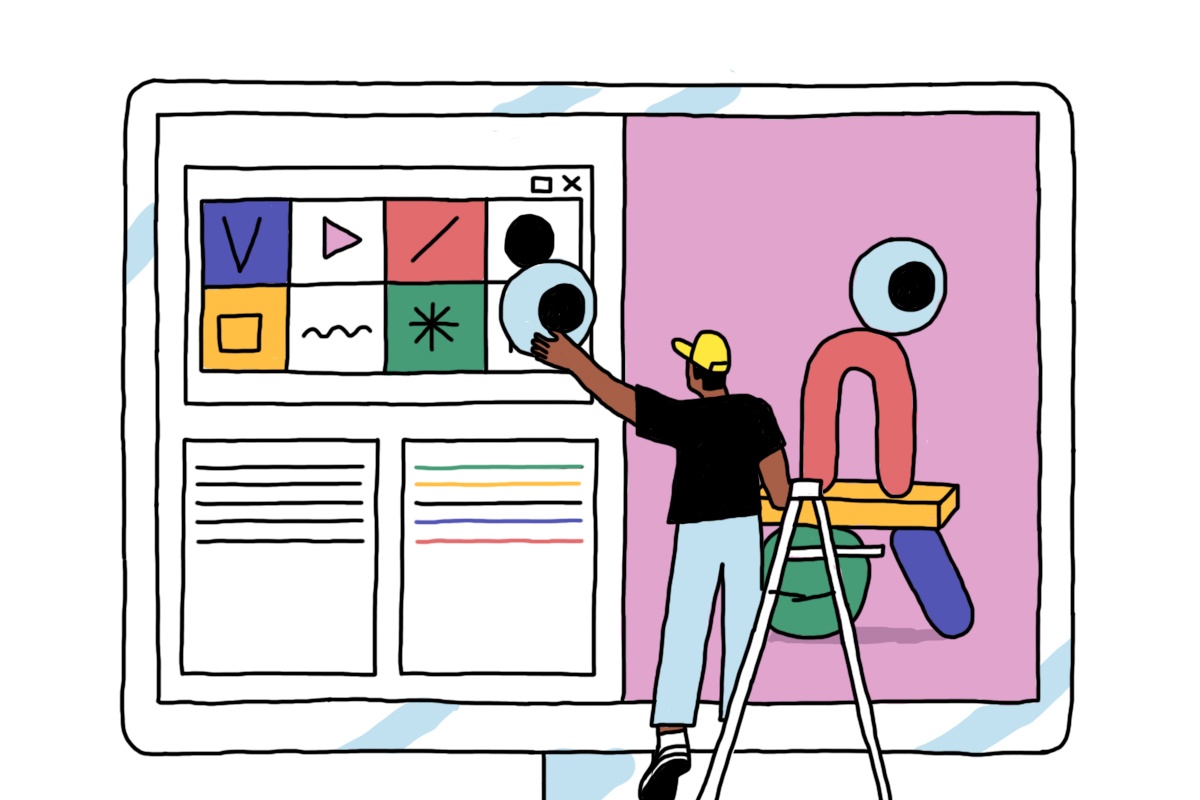 Every conceivable piece of communication now has a "customisable" (read, templatised) solution - from books, to logos to websites to B2B presentations to videos, with an easy to use drag-and- drop modality.
Needless to say, this D-I-Y approach allows the users (marketers, small- companies even individuals seeking to widen their media reach) a lot more control of the process while keeping the budgets to a minimum. More bang for the buck, right?
While this democratic medium has put the user in the driver's seat to author their own content pieces, what does it mean for the creative industry, particularly animation? We at Animators Guild reached out to some creatives to understand their experience and perspective on the matter.
Not surprisingly, most designers and creators, seldom use templates, save the odd video effect for quick plug. But the few who did use them, found their experience sadly wanting. Most sites still offer limited features, be it fonts, forms or colours. The intangible heart and soul that a human puts into the piece is missing!
"Templates by nature need to have broad appeal and be ambiguous enough to have wide application. The obvious limitation of an animation template is that it will never be a unique visual solution. But that doesn't mean it doesn't have value either." says Rajiv Eipe, of Plankton Collective.
While on the one hand the use of these platforms allows for a greater engagement with the medium (and possibly visibility, even by novices) on the other hand, it celebrates quantity over quality. There is a fear of loss of value, both visual and monetary, through an aggressive use of these aids.
In the words of the industry veteran, Suresh (of Eeksaurus) "Shortcuts will survive till boredom/fatigue seeps in. Post that innovation only will thrive. So currently, it is a cure to help animation get more visibility."
"Just as stock image websites didn't spell doom for photography, or illustration. I would like to think there will always be need and space for creative, original work" Rajiv chimes in.
In the world A.C. (After Corona), for there is no denying that it will be a new world, we feel Content will continue to reign supreme. After all, boxed up in our homes, what do we turn to in these bleak times? Vacillating between despair and productivity, as we fix our broken routines. Netflixing, instagramming, youtubing, in between all the essential living, the need for new fodder has never been greater. BUT, and there is a but, the ripple effect of plummeting economies will force the already tight-fisted budgets into more frugal sums. The first things likely to be slashed across the board in marketing are media spends, a source of revenue for majority of the commercial work. Agencies will be forced to re-examine their structure and organisation to deliver to their customers (brands and consumers both) while still accounting for profitability.
This period has seen the a growth in YT traffic by 15%, while at the same time ad revenue has declined.
In the post COVID climate, Dynamic Creative Optimisation (DCO) technology that allows creative content to be automatically versioned in multiple languages, product packagings, without having to manually create and pay for each ad creative, might just be the lease of life that the Digital marketing industry needs. Although as creators we might hold this " emerging trend" at an arms length, it is evident that agencies and brands might shift to this pocket friendly solution to still remain relevant.
According to Ritu of VISUAL SARKARSM (and team AG) "It is a crutch that we've been given. A crutch can be a good thing, only when used to help you get back on your feet. After that we should learn to walk without it. So it's up to us to use it prudently. Not every work in the field of animation has or needs the scope to reinvent from scratch. But we cannot let customisation handicap us so we don't also push
ourselves to create unique pieces to push the boundaries of creativities whenever we can."
Interestingly, as Scientists continue to spell doom on the current conditions and the prolonged lockdown ventures into its 4th phase, Animation is the one industry that can continue to operate! Sure, we may have to turn inwards rather than outdoors for inspiration, but armed with our equipment and relatively-reliable internet, unlike film and video production which have had to pivot and/or halt entirely, we are geared to go.
One thing is certain. This scenario has forced us all to re-evaluate, and embrace technology, both in life and work. The lingering question though is, can the cost of human effort be measured and so easily replaced? Is customisation a curse to our flailing industry, or a cure? On that, the jury is still out.