ONE by Ketan Pal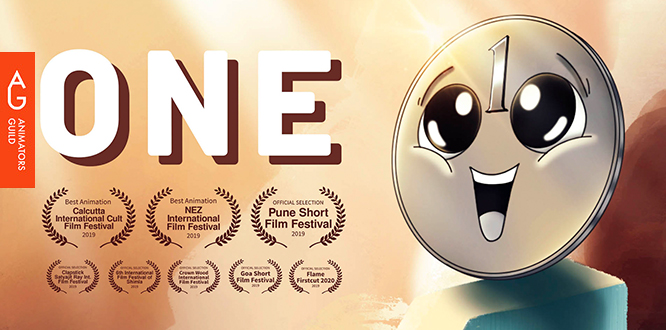 For this edition of NKOB (New Kids On the Block), we spoke to Ketan Pal, who is a promising Animation & Illustration artist from Uttarakhand. He has a charming online presence, where he posts comics and animation clips on his instagram page 'midnight kettle'
Also recently his animated short film 'ONE' garnered nearly a million views in YouTube. So we thought it is finally time to speak to the artist himself & find out more about the secrets behind his art & his rising popularity.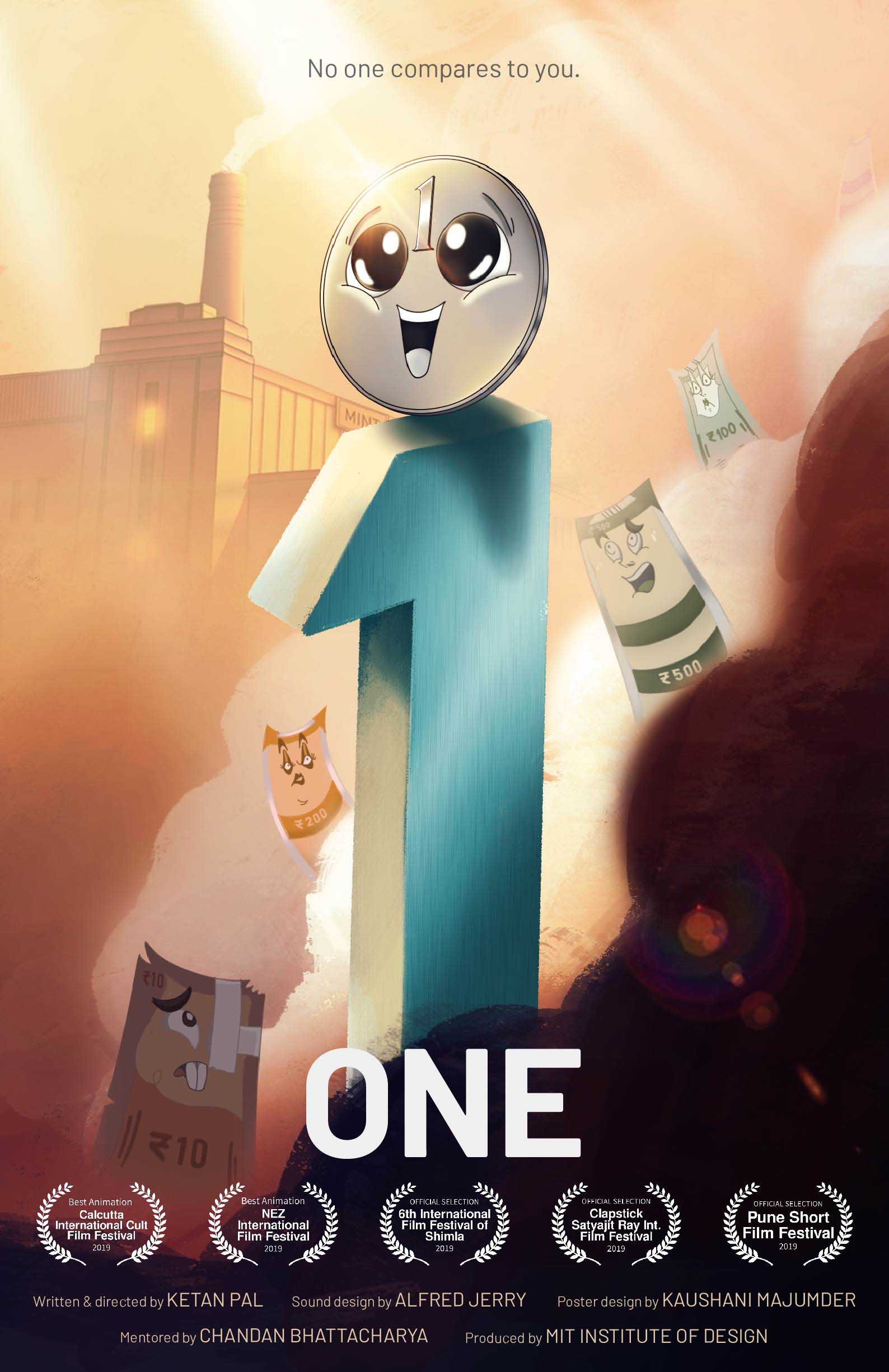 AG: Hi Ketan, please tell us about yourself - where are you from, what do you do?
Hi, I'm Ketan Pal. I'm an Illustrator and Animator. I'm from Dehradun, Uttarakhand currently based out of Bangalore. I have recently graduated from MIT Institute of Design where I did my bachelors in Animation Film Design. I describe my work style as simple, silly and relatable.

AG: How did the concept for 'ONE' come through? Does it have anything to do with the 'currency demonetization' a couple of years back? How did you decide that this is the 'one'?
The film was being made around the same time when the currency demonetization happened but it has no connection to it except for the new currency notes being shown in the movie. The reason being is that the movie focuses more on the message it wants to convey. It is about the value of each and every individual and the coin/currency only serves as an analogy to deliver the same message across to the audience.
As far as the concept of One is concerned, I was standing in a queue of a food outlet in Dadar. The guy in front of me opened up his wallet which had a bunch of high currency notes but he still gasped while looking at them. Later I realized that he was actually looking for lower currency notes for his payment. And then I realized that everything, whether big or small has its own place and importance in the world.
I always wanted to make a movie which could really inspire and motivate people.
As human beings, I think each one of us goes through self-doubts at some point in our lives where we just lose all of our confidence & motivation to move ahead. It might arise from comparison and looking at people who are doing so well around you but I strongly believe in the message that no matter what background you come from, what insecurities you might have, what people might say or think about you, you are special, you are irreplaceable. You are the one and no one compares to you.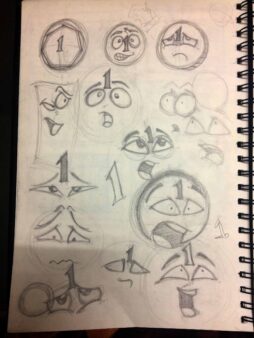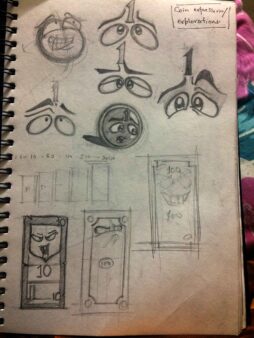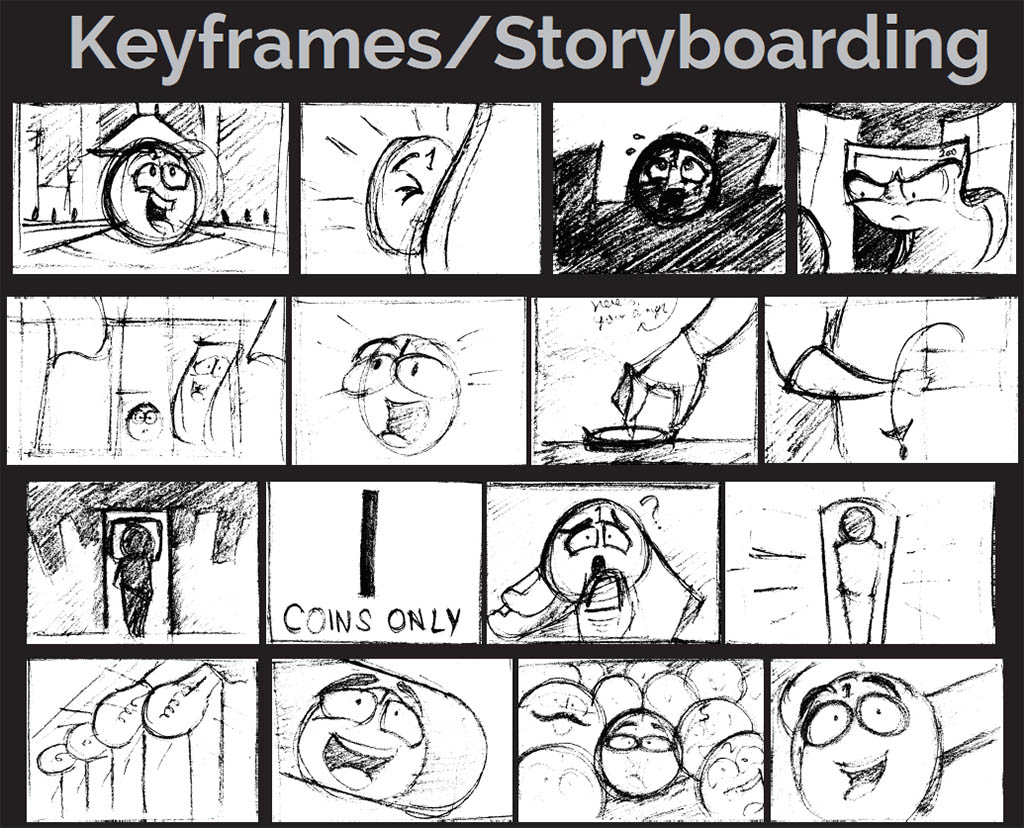 AG: Was there any aspect of the production which you found challenging? Did you discover something new?
A lot of things regarding animation, editing and sound but I think they are too technical to answer all of them here. One thing I found very important during production was to really keep all my files and folders well organized. It's much easier to work productively when your workflow is clean and organized while a messy workflow adds up to the stress. I think we all have been there as designers, so yes just stop naming your files FinalFinalFinal.psd right now! I'm also saying this because as an animator, you really need to have a lot of patience and a fresh mind. They say animation is like cracking a joke and waiting for 2 years if someone laughs, which is absolutely spot on.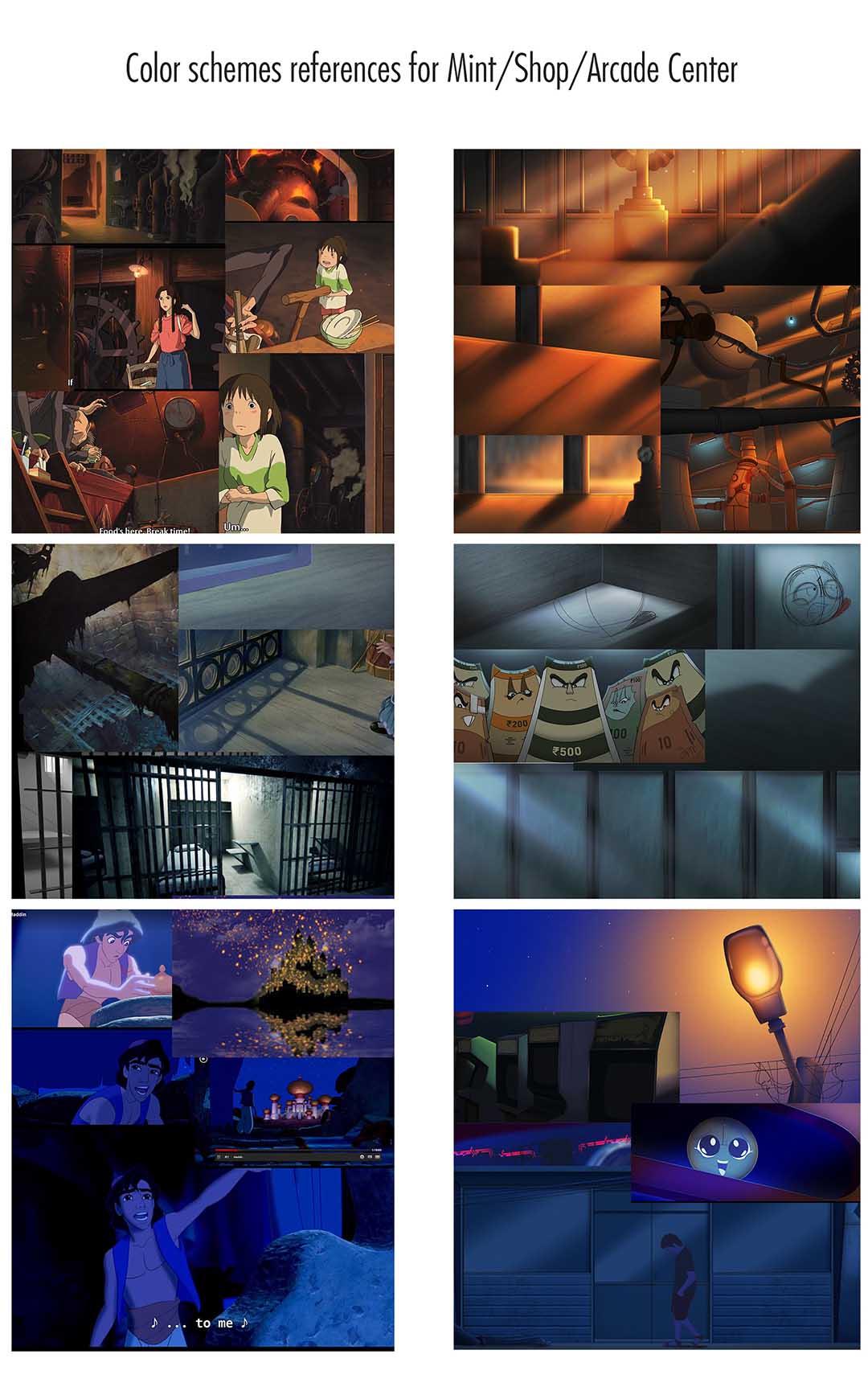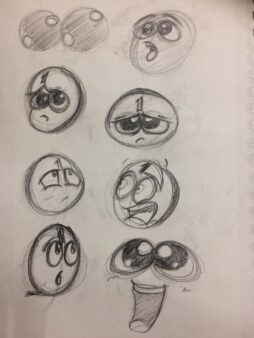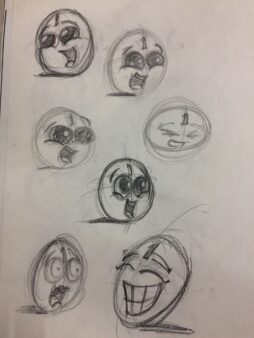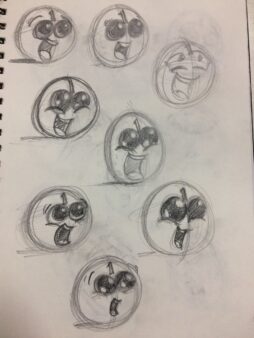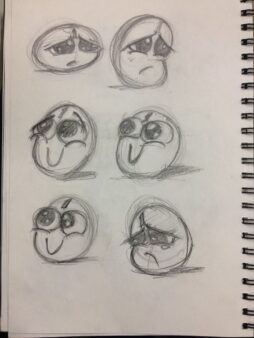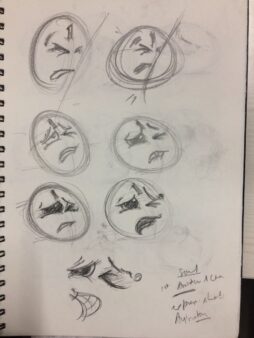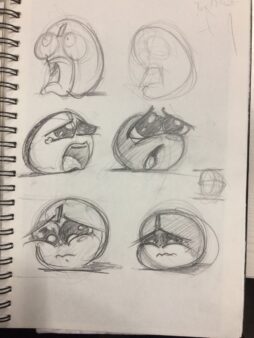 AG: What was your earliest memory regarding a ONE rupee coin?
I remember seeing 25p and 50p coins too. At that time, they were not as rare as they are now. One rupee was always special to me because we used to flip it for toss for our gully cricket matches. So, we always had to carry a coin otherwise it would take ages to decide who bats first. Even the traditional shagun envelopes carried one rupee coin as it signifies beginning. It surely marks my beginning, haha.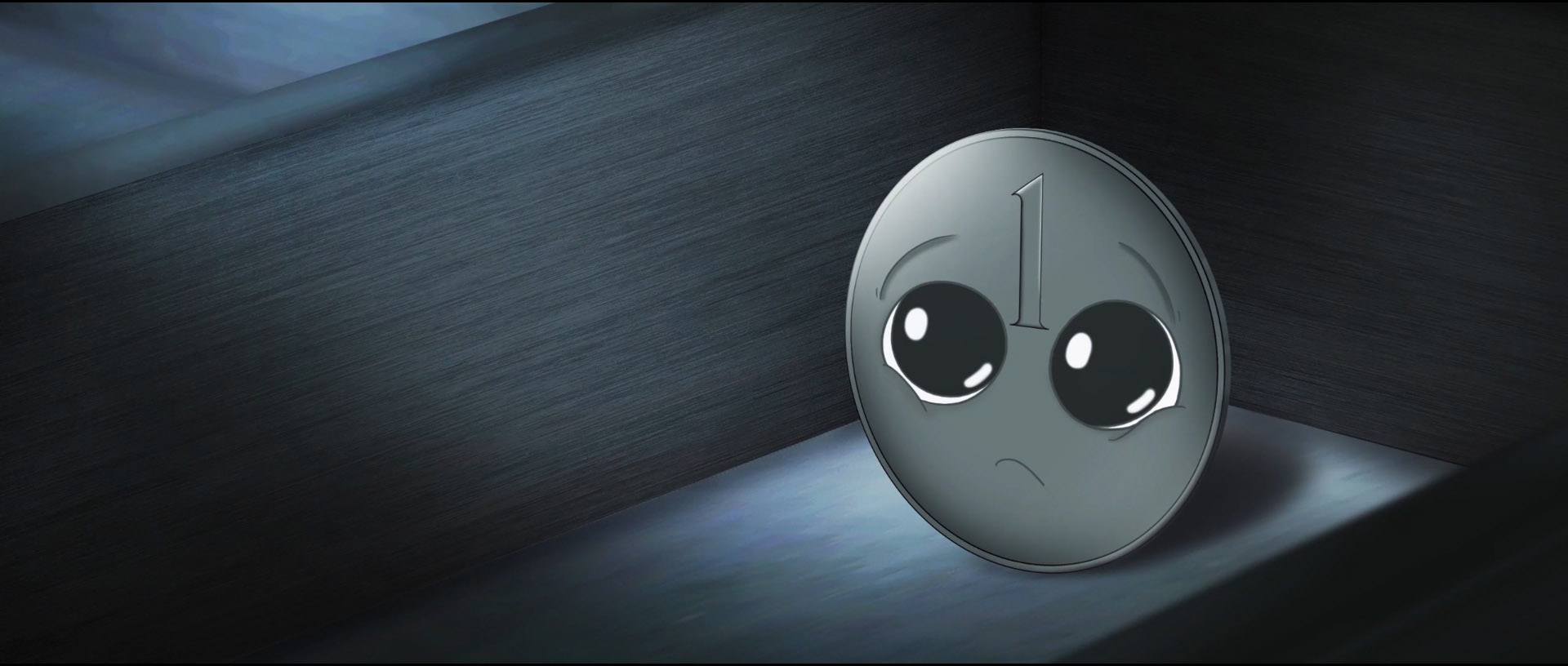 AG: What is something small or different in the film, that has a special place in your heart? Don't say it's the ONE rupee coin!..
Haha, the one thing which will always have a special place in my heart is that it is my first ever animated short film which I had made during my student life. I think every student or a professional should be proud of his or her first film. Questions like how was the film? Good? Bad? should all come later. Completing your first film itself should be celebrated as a big accomplishment in the very first place. Not many people actually get there, a very few do.
Screenshots from the film.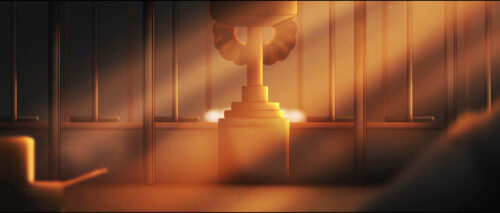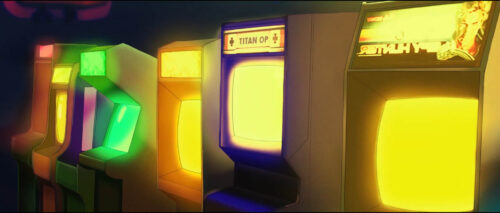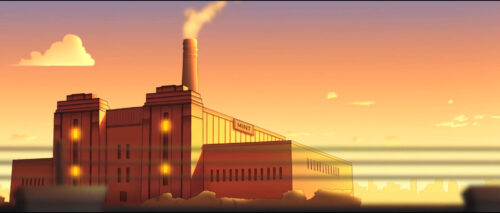 AG: Also is there something unique about being a 'Pahadi'? Any challenges/advantages with regards to animation or anything in general in life?
Yeah, you can't animate during winters because your hands feel ice cold. Haha, No i'm just kidding. I feel blessed to have grown up in the hills and want to tell more stories about the pahadi culture through my work. I personally feel all the challenges or advantages I face as an animator are the same as everyone else in the industry.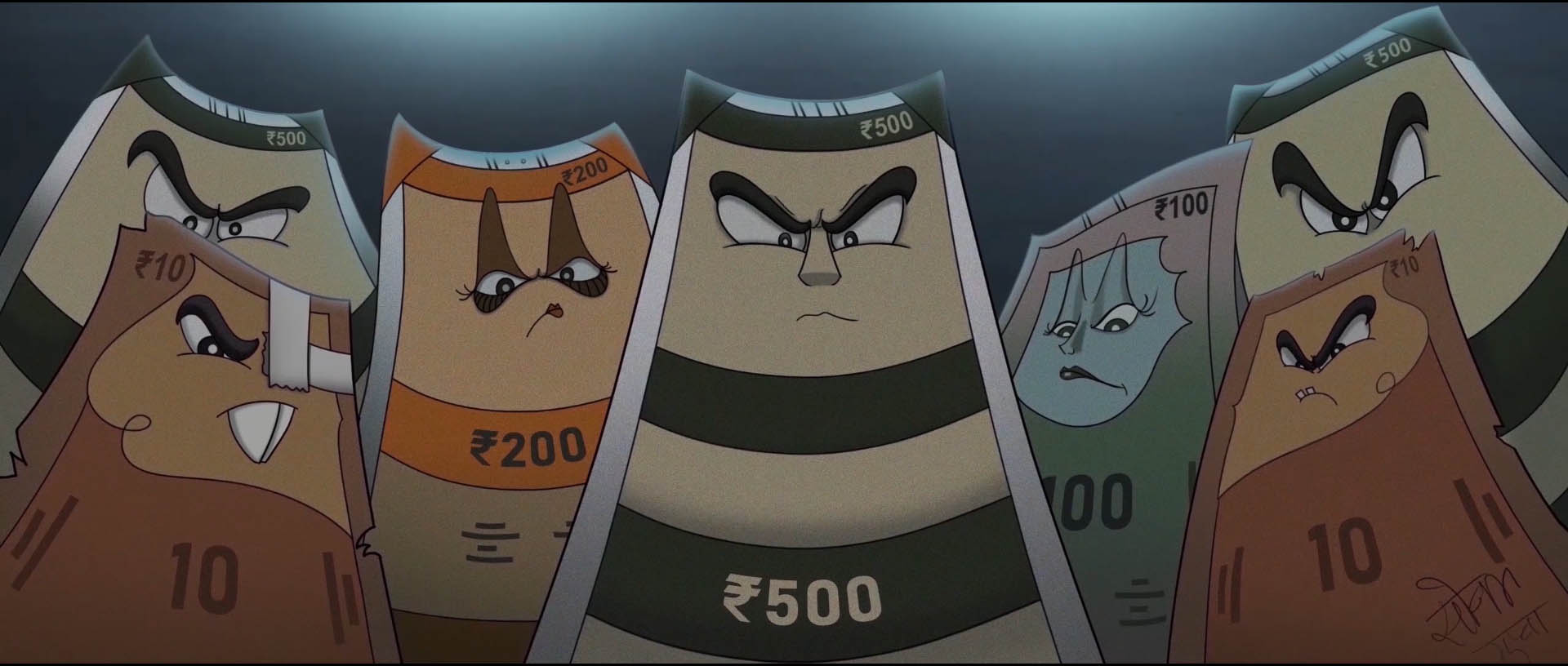 AG: What was the response to the film? Any awards or nominations that it received?
The response was mixed. It won 10 awards and over 25 nominations but it also got rejected four times more than it got selected. When I was done with the film, my ears were filled by the belief that awards are very important and a film would only be considered a success if it wins many. And I started to believe that because I was new to the field, I also wished that I wanted 10-20 awards everytime I submitted my film for festivals. However, it was only when I won my first ever award, I realized that it feels great but there are so many other things which bring more joy. Receiving some memorable reactions from my audience, knowing that the film made someone feel better about themselves or just seeing my parents so proud of what I'm doing - definitely feels more rewarding than a trophy. I am aware of the changes and improvements this film has brought in me as a person, as a designer and as a forever learner, and I don't think I need to chase so many awards to prove it.
AG: 'ONE' has gained more than one million views within a span of a few months, how did you go about promoting your film? Any tips & tricks you care to share?
I did not do anything out of the box or extraordinary when it came to promoting the film. I just strongly believed that anything simple enough to understand and relatable to people, will always work. I also believe that having a unique storyline is the most important thing in a movie. Before making the film, I just kept three important pointers in my mind -
- To make a film that anyone can understand regardless of age.
- Why should this be an animation film and not a live-action?
- What is the Indian touch that I can lend to this film?
And that's it, I think these three-pointers have made the difference.
Evolution of the character




AG: You also seem to be popular online under the moniker of 'Midnight Kettle', can you tell us about it; how did the name originate? Is it because you work during midnight?
That is also true but Midnight Kettle started as a Facebook page under which I used to create comics on things happening in my college. So I needed a name for it but I could not think of one. On just another night, I got very tired and I thought, I'll just close my eyes and name it whatever object is kept in my right-hand sight. I opened up my eyes, there was an Odomos (the mosquito repellant) and a Kettle. I obviously did not want to name it Odomos so I went with Kettle. Since this happened post 12am, I kept it - Midnight Kettle. A very random way of keeping a name but now I can make a lot of sense out of it.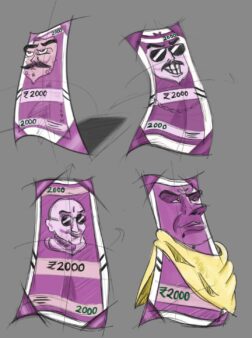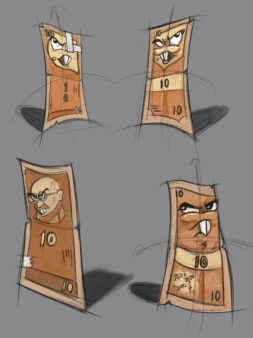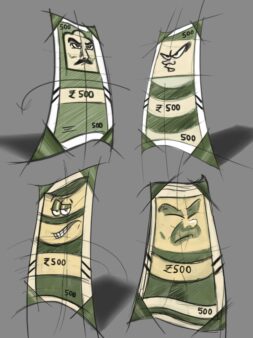 AG: Can you name 3 people that inspire you? Also your favorite animation movies/series?
This is probably the toughest question because I can answer way more than 3. Vaibhav Kumaresh is a legendary animator and storyteller and all the people working at Vaibhav Studios are just as inspiring. I look up a lot to Ghost Animation, I never miss any new post or an upload on Instagram from Upamanyu Bhattacharya and Kalp Sanghvi. I think what they and their team is trying to achieve with the Indian animation scene at the moment is probably gonna be recognized by the whole world very soon. Prateek Sethi and everyone at TRIP Creative, no matter which company I work for or have worked for, I always end up calling them as my mentors, something which I don't think will change with time. Aditya Tawde and Kunal Prabhu were my guides at Supari Studios, the way they handle things with so much ease is just a treat to watch. Sometimes I just feel so inspired by watching my juniors create mind blowing work, I even feel like learning from them at times. I can go on and on like this, there are many many more. I don't have any particular favorite animation movies or series as such. I guess I still love going back to the 90s animation cartoon shows - it is all the stuff I grew up watching back home.
AG: Going ahead, what are your plans - personally & professionally? Do you have any exciting stuff that you can share with us?
I'm slowly working towards making more and more independent content and short films. As I grow, I would like to create films with more artists and designers. I'm working on my identity and my youtube channel to create a platform where the common people of India can see short animated films or clips on a regular interval and also where they can learn the basics of animation or get to know more about the field. As of now, it seems to be going pretty well. So hopefully, that will continue.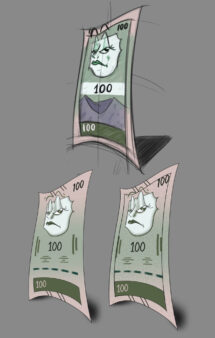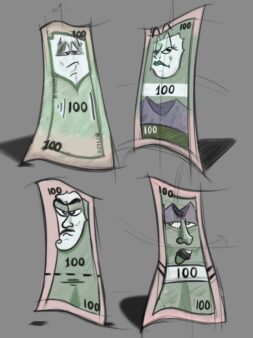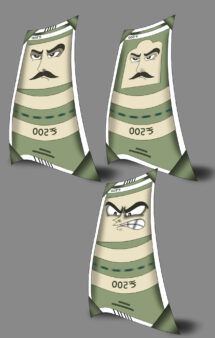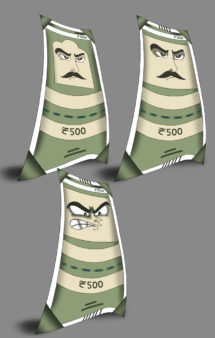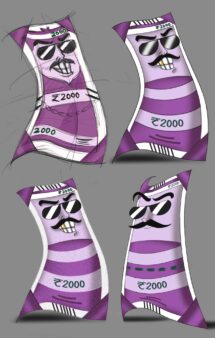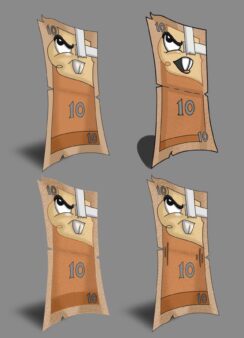 AG: Any thoughts you want to share regarding the animation scene in India? How would you want to see it improved? Also any advice for new aspiring animators?
Like I said, if more independent content can come out of studios at the moment, that would be fantastic. I think right now, Indian animation is on a sharp rise and I feel very fortunate to witness it. Ghost Animation keeps making their own film, Totem Studios recently released their first film, TRIP has created Folktales of India. More on this from all the studios, students, and professionals and I can see India as a very strong name in the animation industry.
I think the most typical advice anyone gives to aspiring animators is - Don't compare yourself to others. I think it's the most done to death advice I have ever received, the problem with this advice is that everyone tells you this but nobody tells you how to implement it because no matter what you do, at some point of time, you will compare yourself to others, that's human, nothing wrong with that.
How I try to avoid comparing myself to others is that I see the animation industry in Indian and it's working as a football team. Even if you are doing well but your teammates aren't, you are not winning, are you? Or if you are doing bad, but your team is doing well. You will eventually improve because you become what you surround yourself with. I also try to take the animation scene in India as a relay race, not a solo race. We will only improve as a team or as a country if everyone is giving their best and in the end, I don't care who takes India to the top, Me? You? Someone else? I don't care who has the final baton, I just want the industry to rise and shine.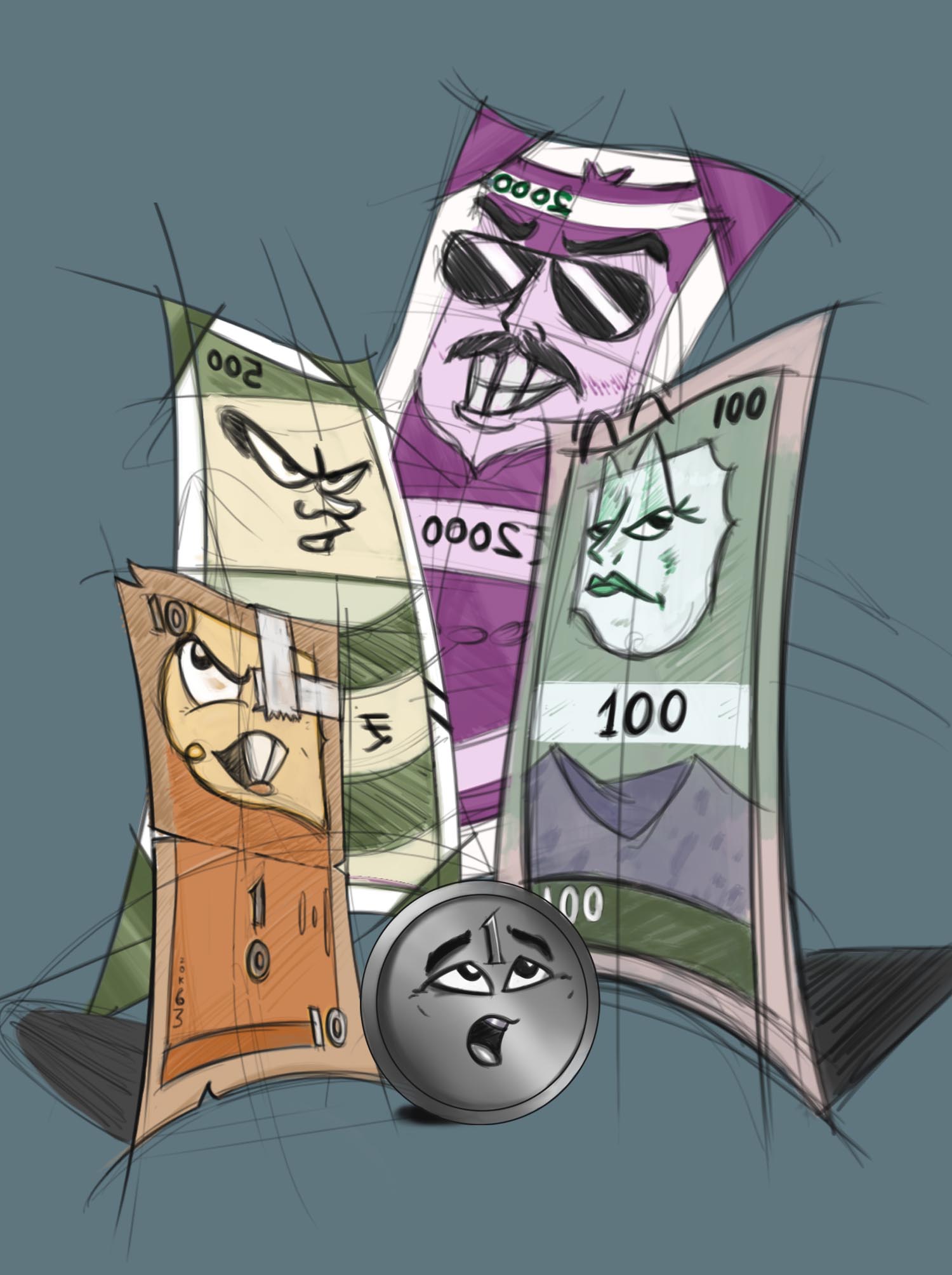 AG: Also adding - any thoughts on the ongoing Corona pandemic? Do you prefer working from home or from a studio?
I'm not a very outdoor person so I do like to stay at home but when it comes to work, I prefer to work with the team sitting in the studio, it adds more fun as well as learning. Corona pandemic at the moment seems like it is going at 2fps but hopefully, we shall find a nice plugin and export it out at 30fps. Until then stay positive and test negative 🙂
AG: We wish Ketan all the best in his future endeavours!