FACTORY RESET – A chat with the young filmmakers behind the short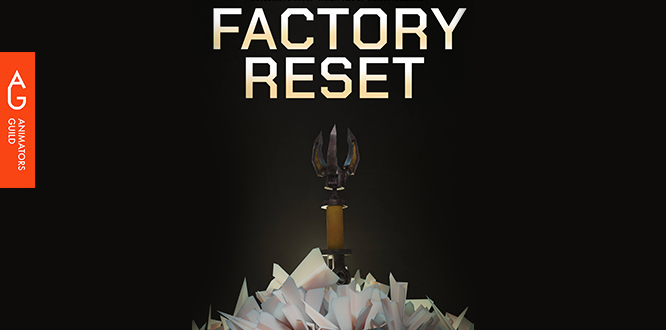 Big steps, like your first film, need bold ideas and big confidence. Something that Rohit, Tamoghna, and Varun, final year students at Unitedworld Institute of Design, Ahmedabad, seem to have in spades. Don't believe us? Check their email id "bestclassroomproject2@gmail".
It is this confidence that has stood them in good stead as they brought to life their first short film, Factory Reset. At its core the film is about believing and exploring that creative spark freely, no matter the cost. It portrays the journey of a mechanical arm as it defies the norms, in its case, the task it has been built for, to find creativity and independence. The trio's debut film bears testament to the fact that you can have a powerful narrative based on a simple idea.
Charged after their failed internships, where they felt their creativity somewhat clipped and drawing inspiration from Pixar's Red's Dream, by John Lasseter, these three set the wheels in motion on this project.
We were trying to do something different, we were focusing on non-character animation.
They all tried their hand at the narrative, placing themselves in the shoes of the robot. The film is the result of their collective imagination and efforts.
Making your first film is no easy feat. Ask anyone. Be it 30 secs or a feature, the process of making your first film can be daunting and exhilarating in equal measure. From locking in on "the idea", always the toughest one, scripting, visualizing, designing, animating, all the way to the final export - there are a ton of creative decisions to be made, Add to the mix group dynamics and hierarchies, and it makes for quite the bubbling pot. We asked the team what motivated them to work together.
One part is the practical response,
...we had only 3 months to finish the film..
They could divide the work, focus on the finer details, and on particular skill sets and specializations in the production pipeline.
Also, they had a very clear mission - to make the best Classroom Project, create waves in the industry and to send their film to various film festivals. This was the north star that guided them through the choppy seas of making the short. For it wasn't always smooth sailing. It took some time and effort to reach a unified creative vision for the film, they say.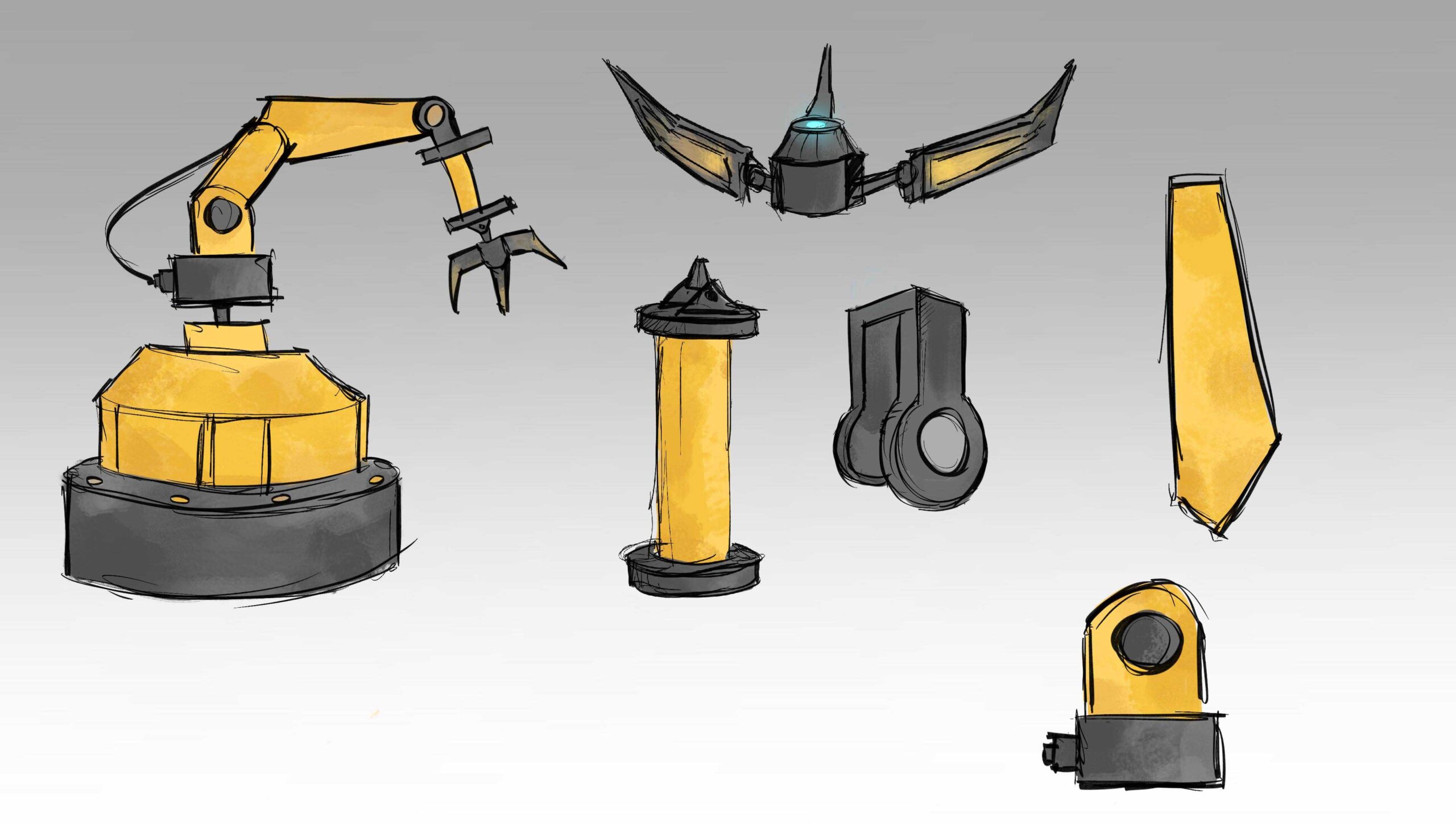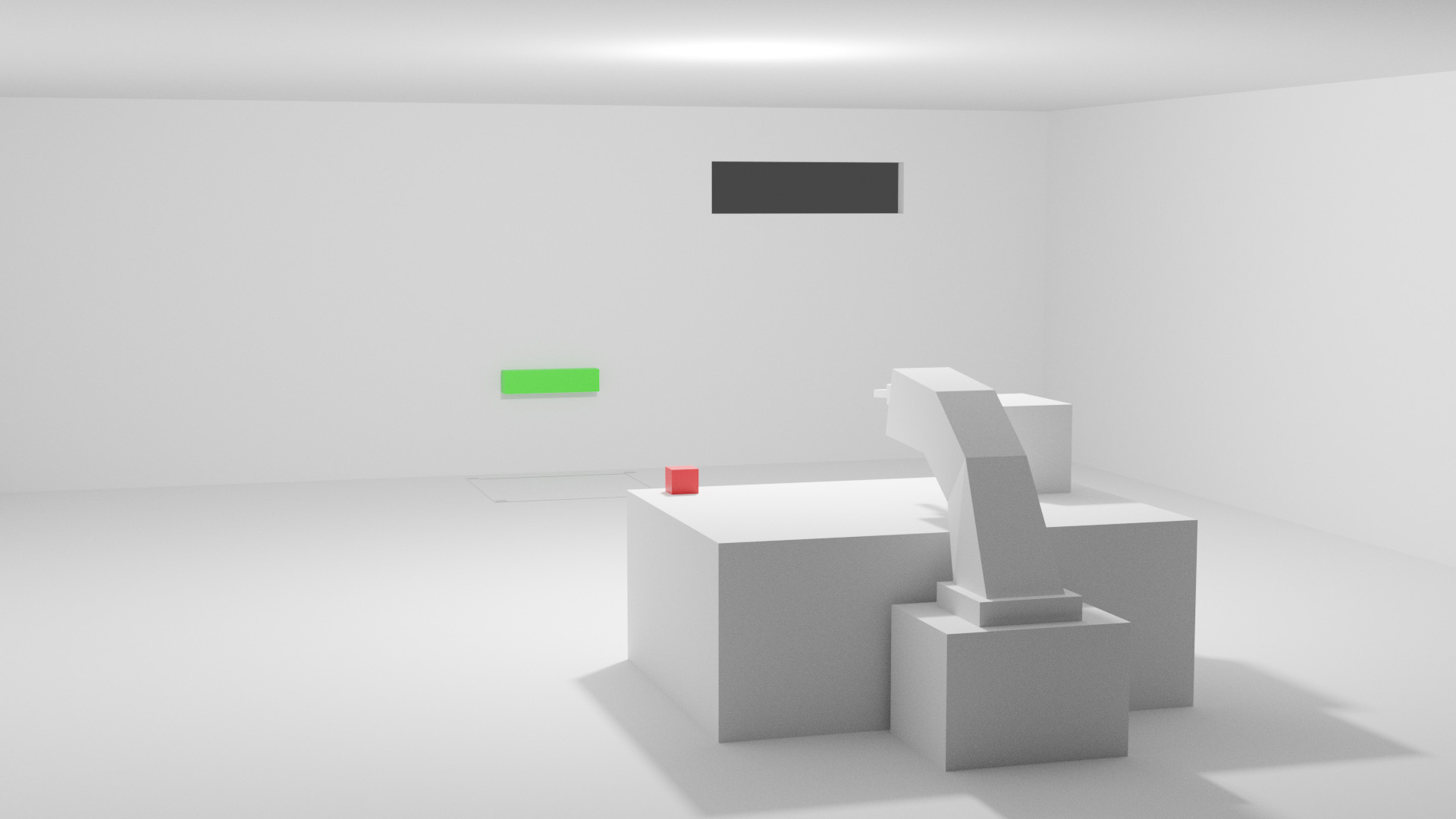 And then there were some technical snags. Starting out, they had a steep learning curve on the 3D software. They had to move back and forth between the modelling and rigging stages. There was also a lot of time that went into making convincing paper simulations. The animation, corrections and rendering all had to be carefully planned as all three of them were working on these side-by-side.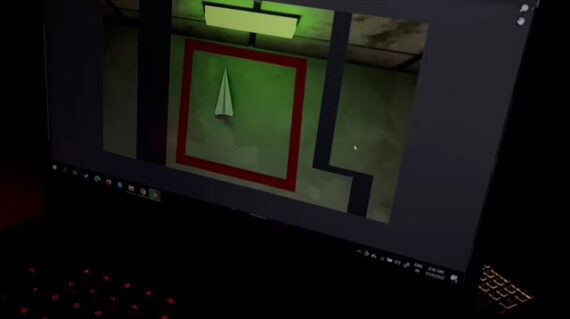 There were a lot of mistakes made during animating but we took turns refining them and in the process giving feedback to each other!
The collaboration clearly paid off! In fact, Rohit, Tamoghna, and Varun, let's call them RTV for ease, are toying with the idea of starting a studio together.
Yes, we would like to collaborate more often. Actually we have given a thought of opening our own studio. Not now, but all in good time. Some of the themes we would like to explore are society, death, utopia, dystopia etc. It is a long list …
Ask RTV about their relation with animation, and they'll tell you it's a love-hate. They are very passionate about the subject but they recognise the effort it demands.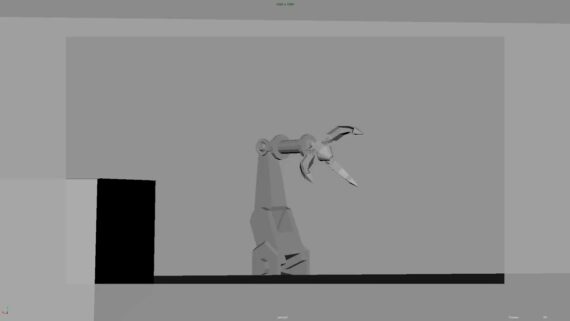 Film making as a process has inspired us from the very beginning. The stories you hear every day, the visuals that you see can be always transferred to a medium through which you can reach out to people. As Bob Ross has always said, "It's hard to see things when you are too close. Take a step out and look.
Like most 90's kids, growing up they consumed a ton of animation content, from Dragon Ball Z, films by Studio Ghibli to shows focused on art and science like POGO & FAQ (shoutout to Sethi & Rob). Animation is such a vast field. Even with its seemingly long past in India, the field is still gaining momentum, a growing field, as they say. There is still so much to be explored, and they count themselves lucky to be able to contribute to this field.
The opportunities will only come if we as an industry try to be more inventive. Right from Printed Rainbow by Gitanjali Rao to some of the very recent and best works by Suresh Eriyat, we need more filmmakers on the global scene thus expanding our industry even more.
Echoing our sentiments! Producers, are you listening?
We are very proud to have created something beautiful and we hope to continue doing so in the future and come up with more beautiful films that can reach many people and thus making this world a lot more than just a better place.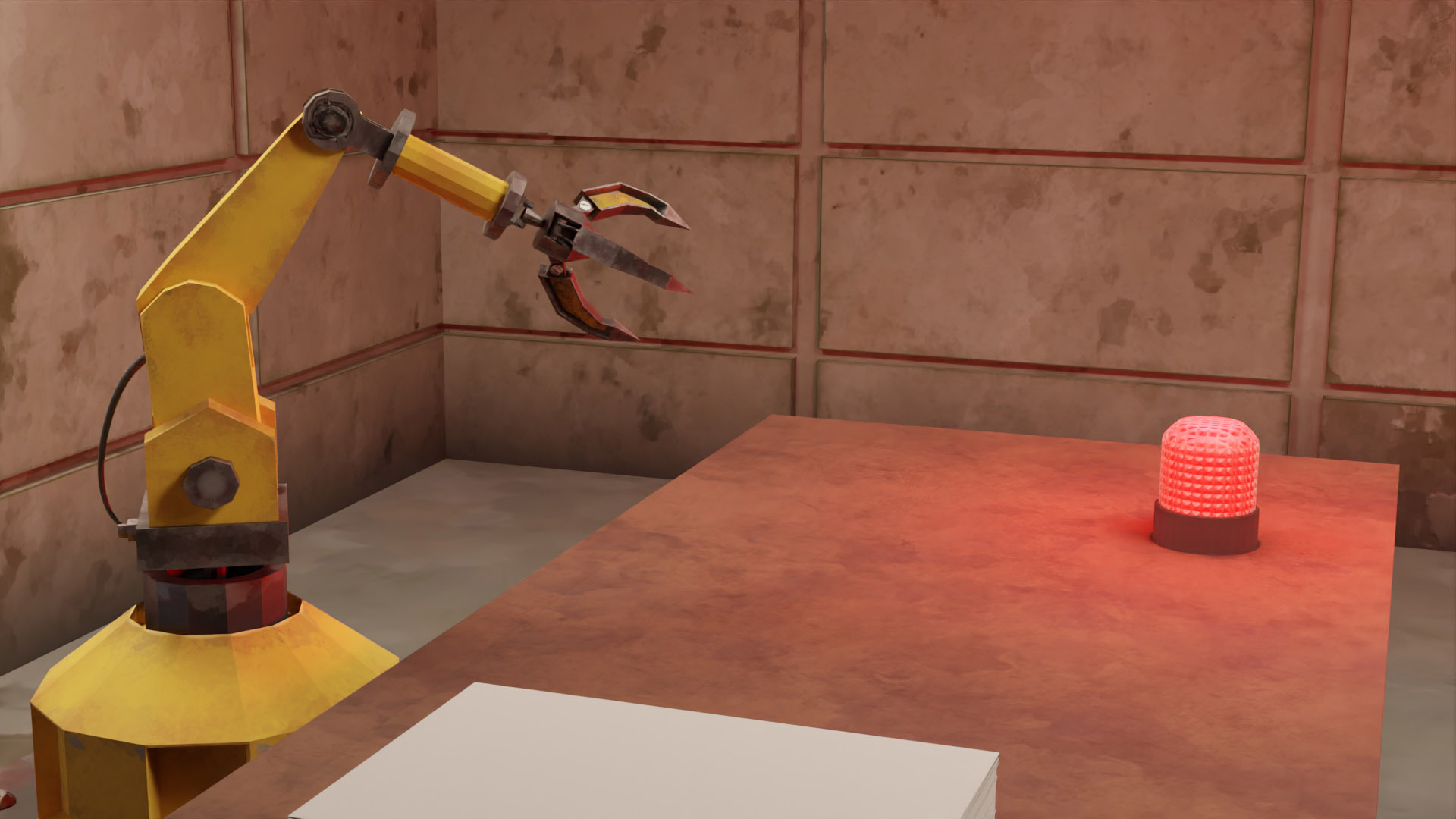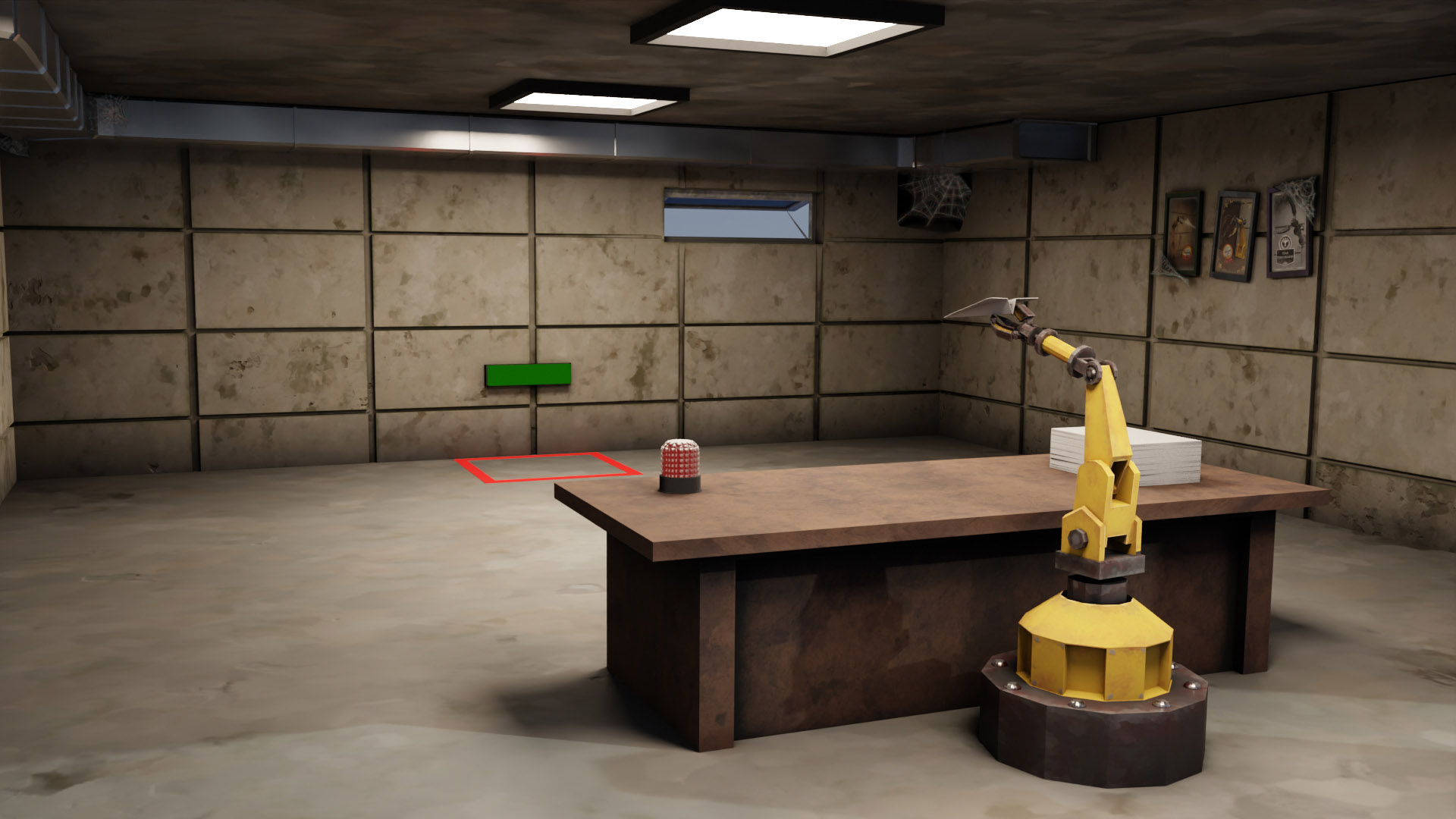 Hear, hear!
With this classroom project well on its way to festivals, we can start betting on RTV's next email id.
[email protected]
, what do you guys think ?