Animating Joy with Rajesh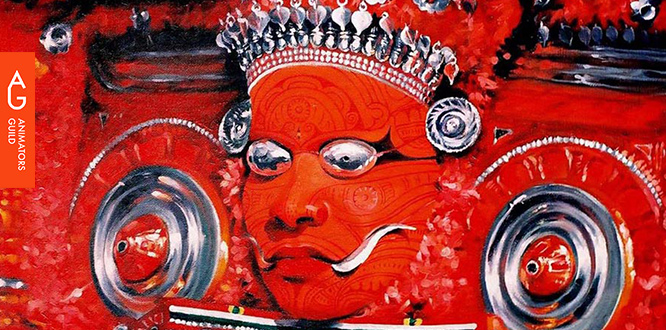 Hailing from the enchanted land of Kannur, Rajesh PK is an artist-turned-animator with an endless passion for crafting meaningful stories. Having worked on prominent projects like Madagascar 3, Trolls, Venom, and many more, we pick his brains about his recent project, "Mission: Joy". If you're familiar with the name Dalai Lama or Desmond Tutu, stick around as we dive right into knowing how Rajesh and his team built a heart-warming narrative around their experiences.
PK says that he had always felt a deep calling towards art. It was sparked by the vibrant and mesmerizing festival of 'Theyyam' or the 'God Dance' that he witnessed as a child. The vibrancy of the face paintings, the intricacies of the costume and the brilliant cast of red that lit the nights of the festival, sparked his journey towards becoming an artist.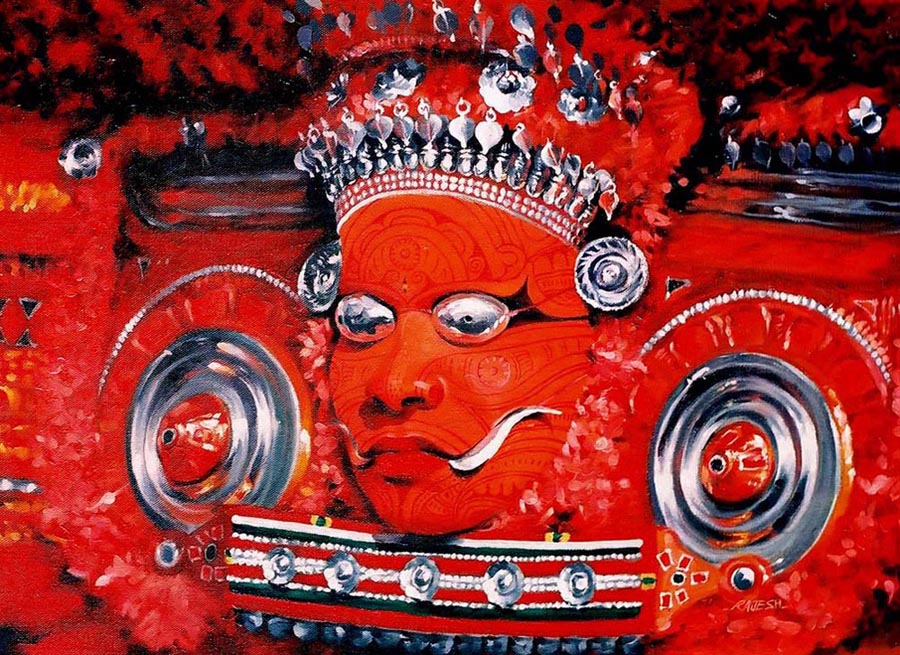 An oil painting of Theyyam done by P.K in 2003
PK chanced upon animation during his diploma studies when a friend introduced it to him. He says, "Believe it or not, I hadn't even seen a Disney movie or laid eyes on Mickey Mouse until I landed my first job back in 2003!"
His early career, lacking formal animation training or mentorship, only fuelled PK's relentless pursuit of the craft, leading him to remarkable opportunities and exceptional mentors that shaped his journey.
Working his way into DreamWorks, a studio that stood apart from any other in India at the time, he shares, "Each day brought new adventures, abundant opportunities for growth, and exciting problem-solving challenges. My time at DreamWorks undoubtedly remains one of the happiest and most rewarding periods in my career."
Madagascar 3 was the first feature film project that PK worked on and marks a significant milestone in his animation journey. He says, "With the guidance and support of Mr. Denis Couchon, our animation supervisor at DreamWorks, I navigated through the obstacles and witnessed remarkable growth in my craft. I owe him immense gratitude for his mentorship and encouragement."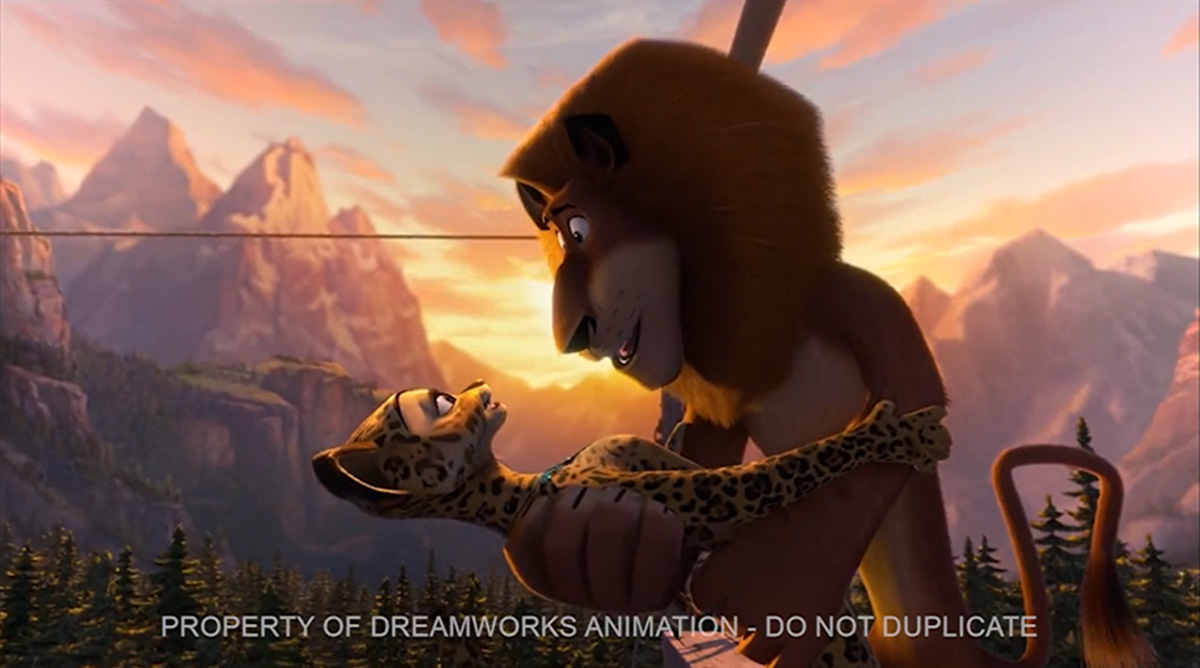 Madagascar 3: Europe's Most Wanted, PK's first feature film project with DreamWorks
PK distinctly remembers a piece of advice that legendary animator, Mr. James Baxter told him while working on 'Croods' in 2012, "PK! Do what you want to see on the screen, not what others expect."
These moments of mentorship and encouragement have been instrumental in shaping my journey as an animator and have contributed immensely to my growth in the animation industry.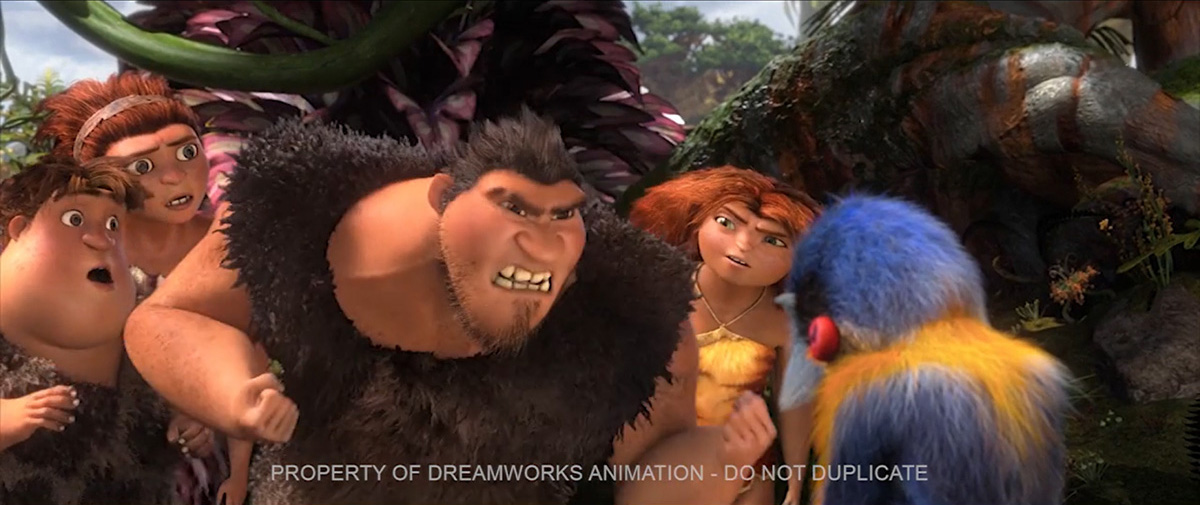 A shot from The Croods, an animated adventure-comedy film that PK worked on while at DreamWorks .
Having worked on VFX animation for Venom, he says," I found the process to be surprisingly enjoyable and accessible. Wearing the motion capture suit and embodying Tom Hardy's character, breaking cars and all, was an exhilarating experience."
Immersed in Hollywood's unique filmmaking approach, PK grasped the profound influence of the story on the execution of a film.
As animators, it is our duty to serve the story and bring it to life in the most captivating way possible. We are the hidden actors behind the screen, infusing it with depth, emotion, and artistry.
The experiences at DreamWorks had shaped him into more than just an animator or artist; they also transformed him into a filmmaker. PK says, "It's as if I can foresee the film before it's even made. Understanding what a film or story needs has made my job considerably easier and more fulfilling."
Following a flourishing career in London, the decision to move to India was driven by the aspiration to turn the country from mere service providers into creators.
India can only transform when we stay and fight for our dreams. Admittedly, it's not an easy path, but someone has to take the first step.
His studio, RedGod- a name inspired by the 'Theyyam' festival- aims to create stunning animations, tell heartfelt stories, and deliver powerful messages that touch the hearts and minds of audiences worldwide.
For me, animation is more than just entertainment—it's a powerful medium to convey important messages and raise awareness about crucial issues. The inception of RedGod stems from my deep belief that India holds an abundance of incredible stories waiting to be shared with a global audience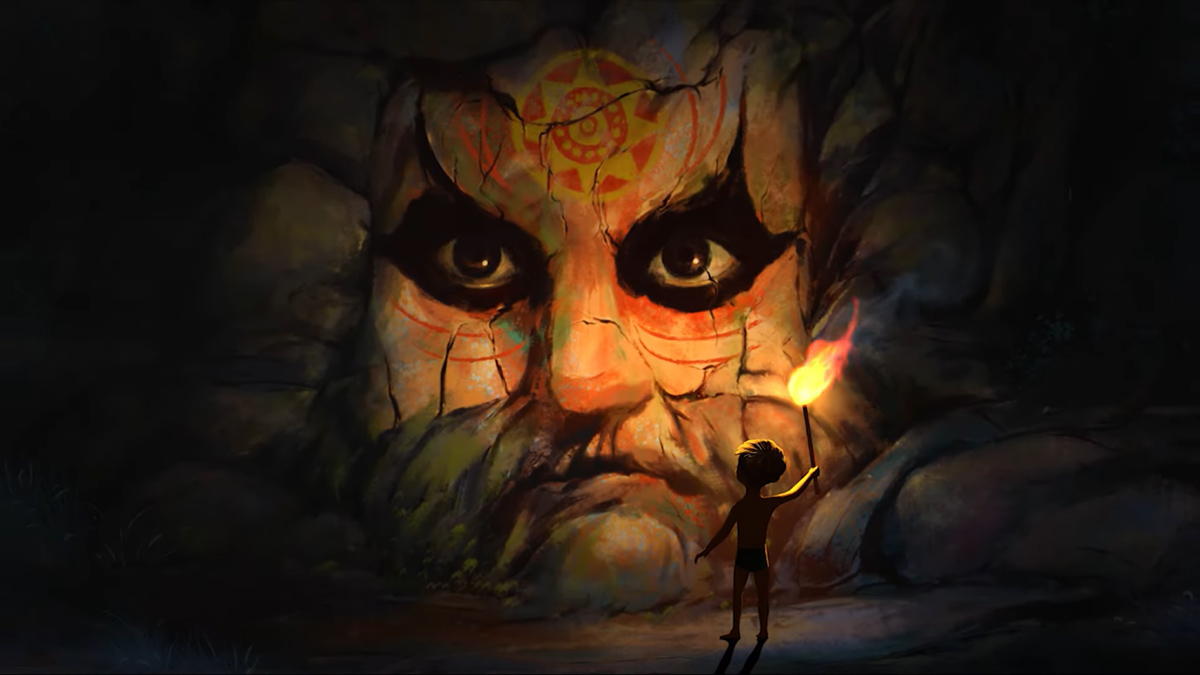 RedGod Studios, PK's multidisciplinary animation studio that aims to present Indian stories to a global audience.
While trying to push the creative boundaries of his work, PK finds solace and inspiration in painting, drawing and watching movies. He says, "They serve as creative boosters, igniting my imagination and pushing the boundaries of what's possible."
As we explored the range of work by RedGod, we came across the animated sequences crafted for Mission: Joy, a film that explores the life and friendship of His Holiness the Dalai Lama and Archbishop Desmond Tutu.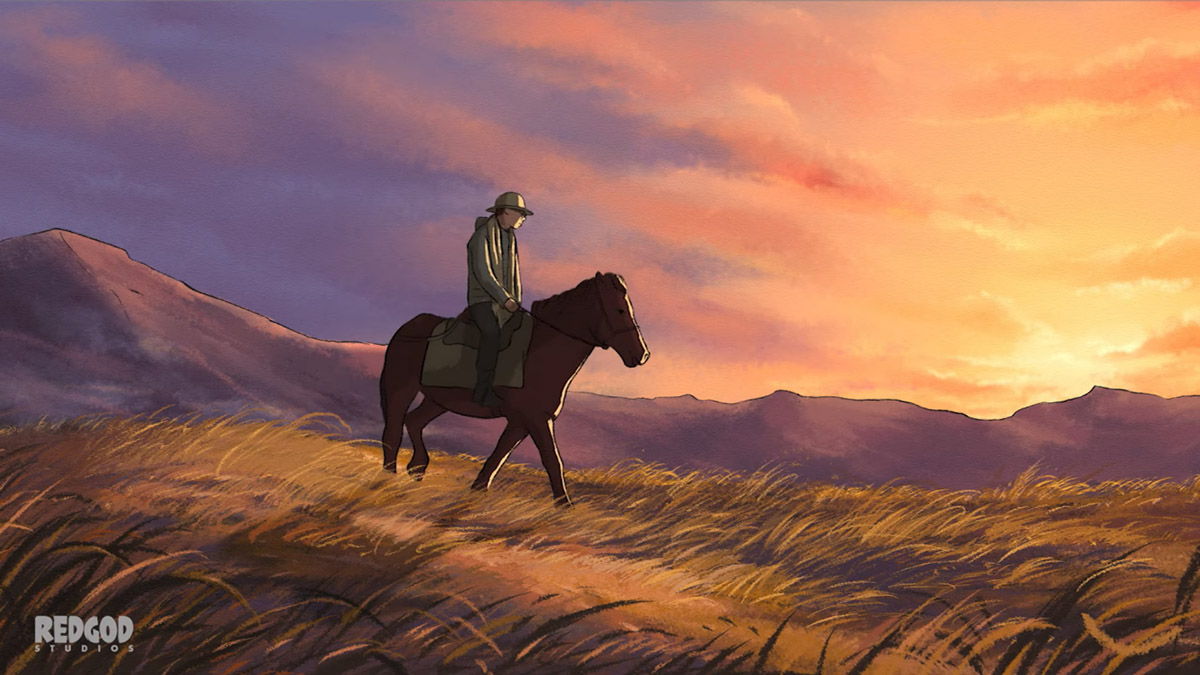 A shot from the animated sequences crafted for "Mission: Joy" by RedGod Studios.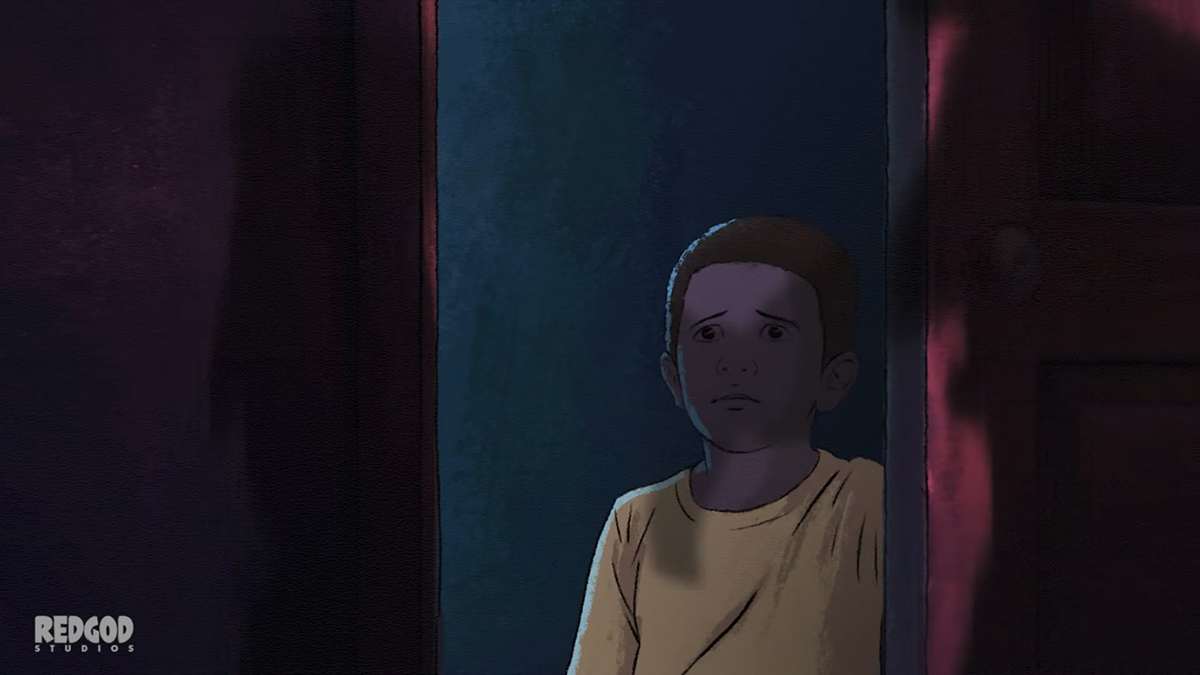 "Mission: Joy" covers emotionally sensitive personal stories of renowned personalities and the animations were crafted to deeply connect with the emotions of the audience.
The animated segments interwoven with live footage, this film present a realistic yet sensitive depiction of the personal stories of two spiritual gurus. Animated in 2's and portrayed using colors that deeply resonate with the audience, PK says about the film," We treated each sequence in the documentary as a little short film, carefully crafting them to evoke specific emotions and add depth to the storytelling".
Given that the stories shared were deeply rooted in personal experiences, our goal was to ensure the audience would feel the same emotions while watching the film.
It's all about capturing the essence and conveying the desired emotions on the screen, and the more we immersed ourselves in the process, the more it became second nature.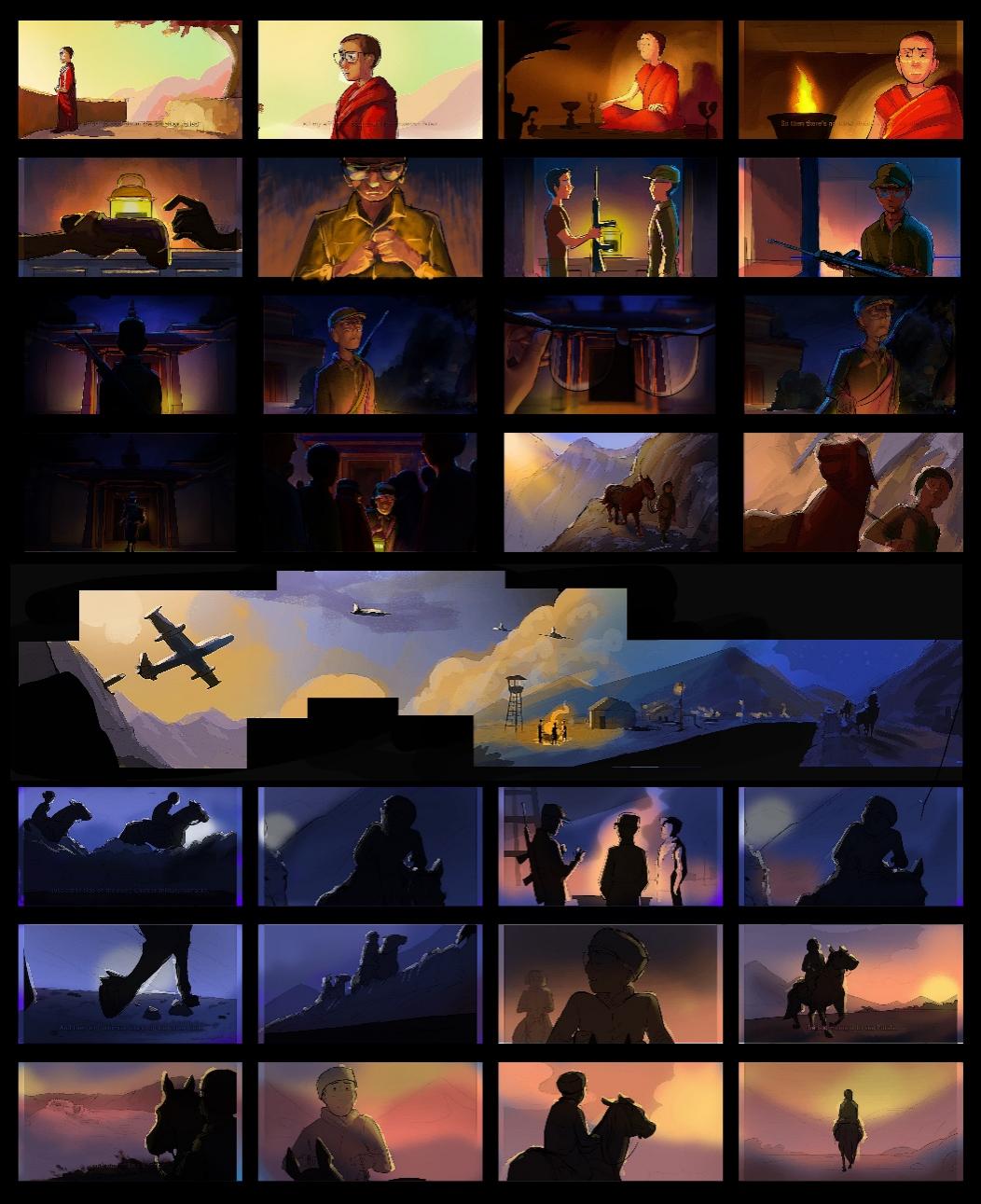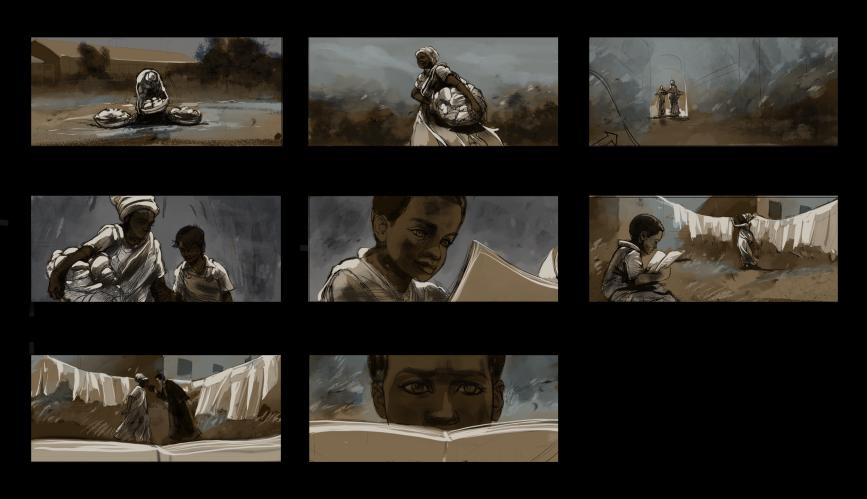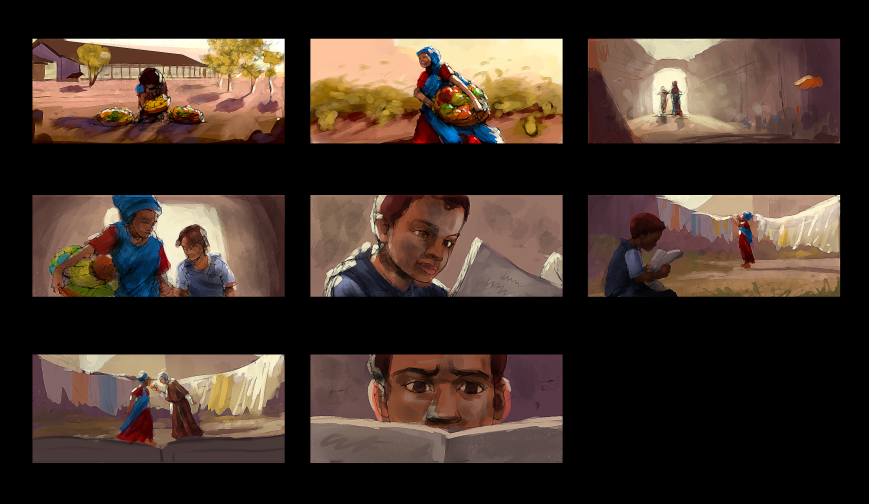 The team at RedGod Studios used color scripts to find the right colors that bring out the desired emotional impact in the animated sequences of Mission:Joy
While talking about the process, Rajesh says," Finding the right actors proved to be a real challenge, as we needed accurate reference material for the animation. So, we conducted video shoots to capture the footage, which then served as a foundation for our work. To ensure a more accurate layout, we utilized 3D software Blender to create rough set layouts. This approach allowed us to quickly make changes and assess their compatibility with the shots."
You know, we often shine the brightest when we step outside our comfort zones because we don't have a choice! And that's how it all began.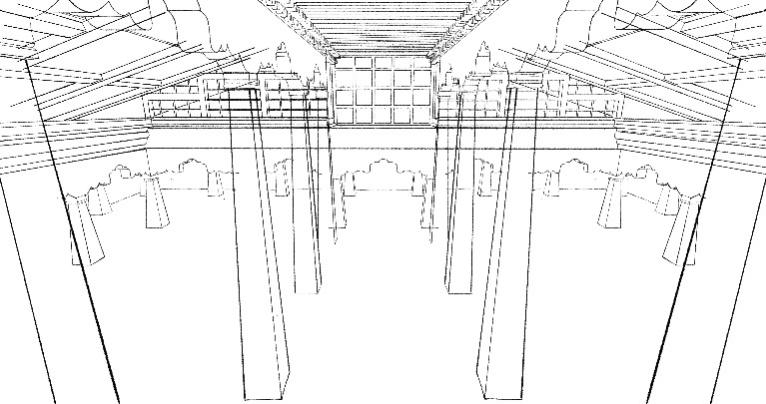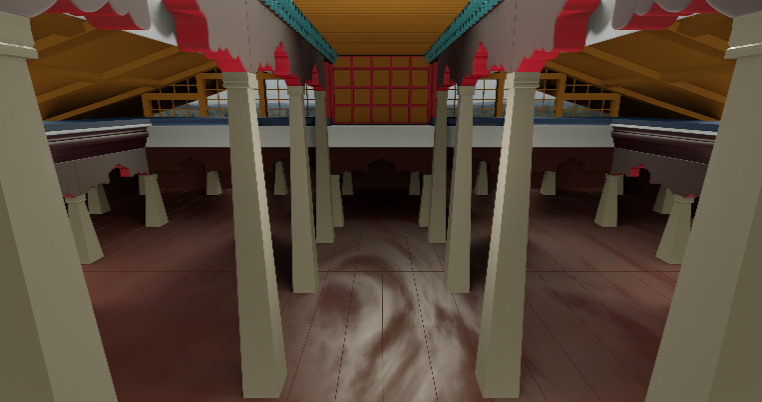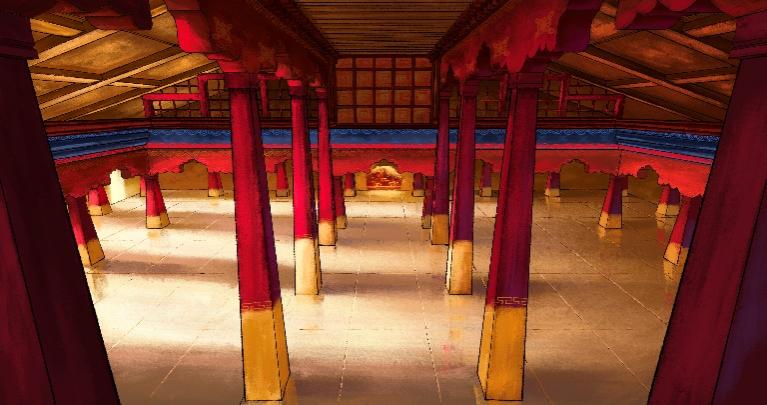 From the base renders created on Blender, RedGod Studios imagined the layouts and backgrounds using 2D tools and techniques.
Rajesh expresses gratitude for their collaboration with director Louie Psihoyos and producer Damien de Froberville. Working together on Mission:Joy provided an opportunity to venture into a realistic style previously unexplored by the team.
The most significant takeaway from "Mission Joy" was that anything is possible when you have a good team that believes in you. Trust holds tremendous power. We can achieve incredible things when we work together and believe in our collective abilities.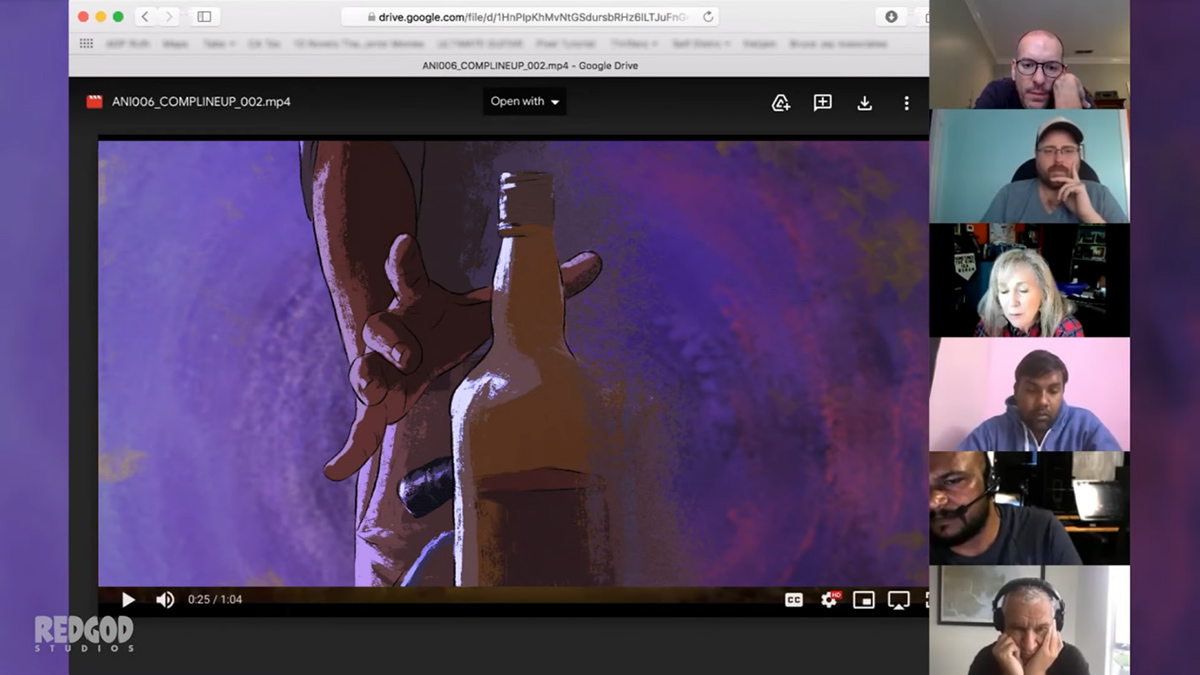 "Mission:Joy" was a collaborative efforts that allowed the team to achieve incredible results, in a timely manner because of the trust they placed in their collective abilities.
As of today, the team at RedGod is crafting a film, 'Blu's,' that revolves around the journey of a little girl and her unwavering determination to protect nature from the destructive actions of humanity. The film, directed by Rajesh, is their first stepping stone towards crafting unique perspectives and narrating stories that resonate deeply with audiences.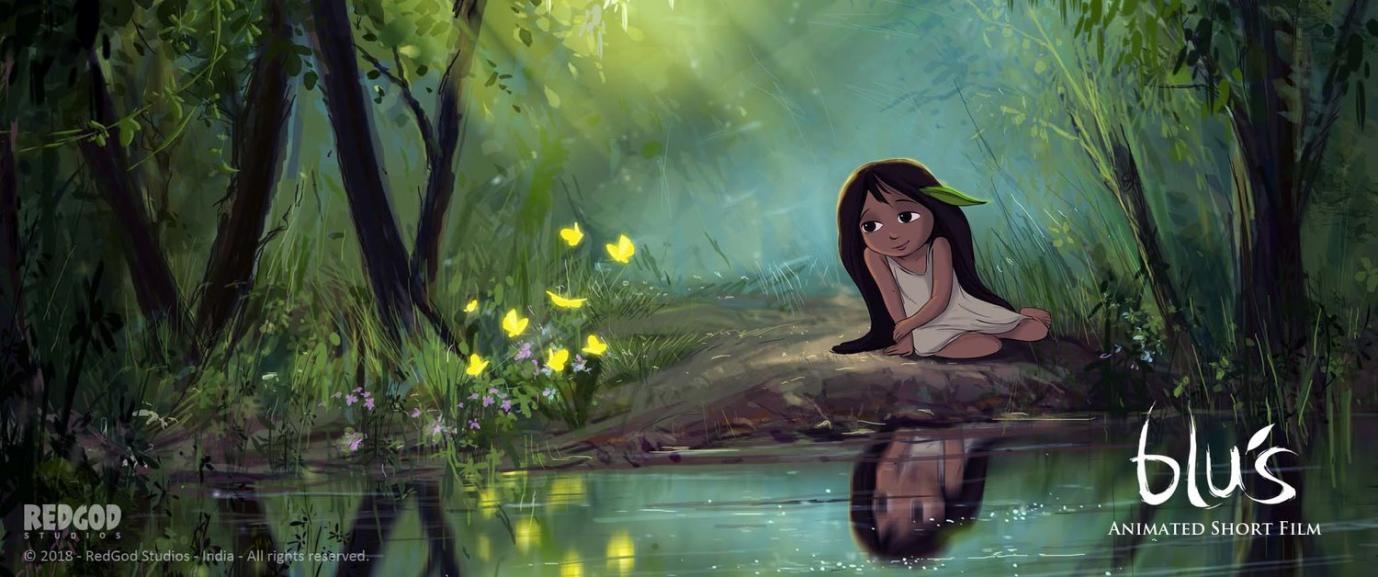 RedGod's upcoming project, 'Blu's,', based on a story about the destruction of nature that flashed before PK's eyes while lying under an old fig tree in his village.
Having worked his way into the industry and running a flourishing studio, Rajesh advises the fresh crop of animators to focus on gaining skills, not just landing a job.
When you possess valuable skills, they become yours, and no one can take them away. Seek out mentors who have experience working on world-class projects or films. It's not only about finding a job or getting a degree or a certificate; it's about acquiring the skills that will set you free.
With a strong belief in the power of Indian Storytelling to push boundaries and create magic on a global stage, Rajesh PK bids us farewell for now.
We wish Rajesh the very best. You can reach him on the links below: