Finding her music: Deepti Sharma
As someone who lived and breathed stories since childhood, with dreams of being a writer, animation seemed the next logical progression for Deepti, a Visual Communication Designer with a degree in Animation Film Design from NID. She remembers attempting her first graphic novel at the age of 10 and trying her hand at papier mache dolls and sets.
The craft of animation and the love for film-making came slowly, as she worked her way through college, discovering the limitlessness of this beautiful medium.
For her Graduation Project, she created a Music Video for the band F16's track "Amber". F16 is an alternative band whose music echoes melancholia grappling with everyday life in a town that serves little outside of itself. Amber is a song that explores the slow descend of the mind into the dark. The Video is a lyrical dream exploring themes of identity, anxiety and a sense of belonging. Visually it follows a central female character who is at odds with herself…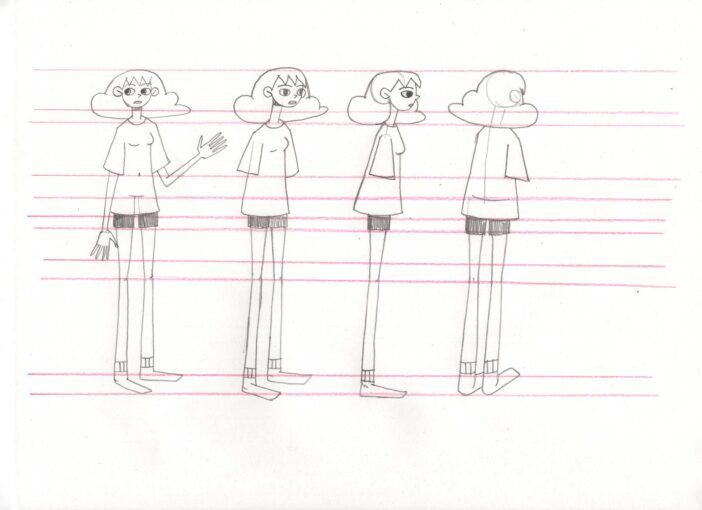 Deepti pursued her love of handcrafted work for this video, animating frame by frame on TV paint and handmade backgrounds. While for this video she followed a fairly linear workflow she usually likes to mix it up and let the material dictate the flow, sometimes building things "one absurd shot a time".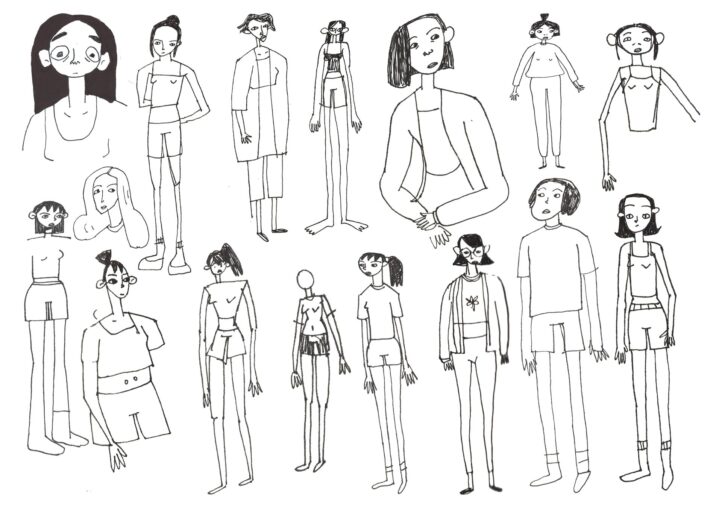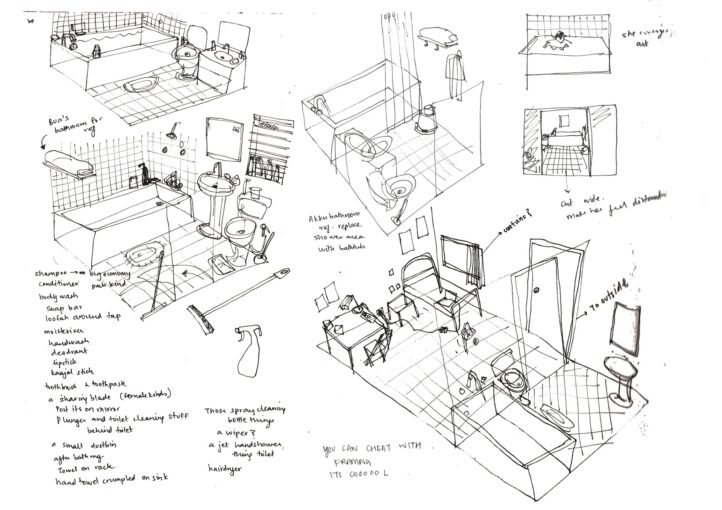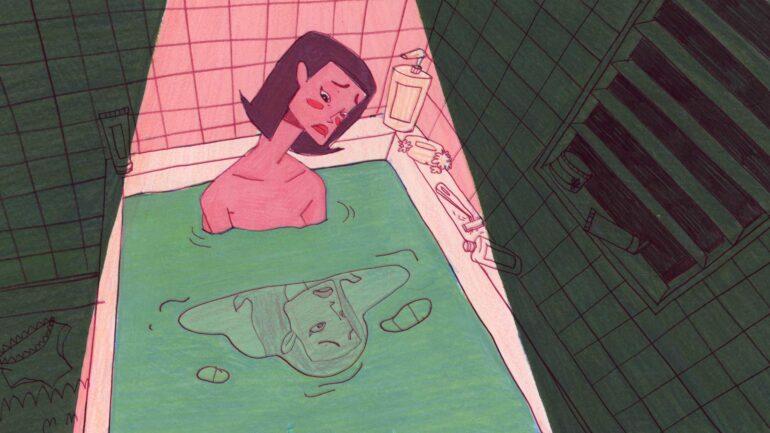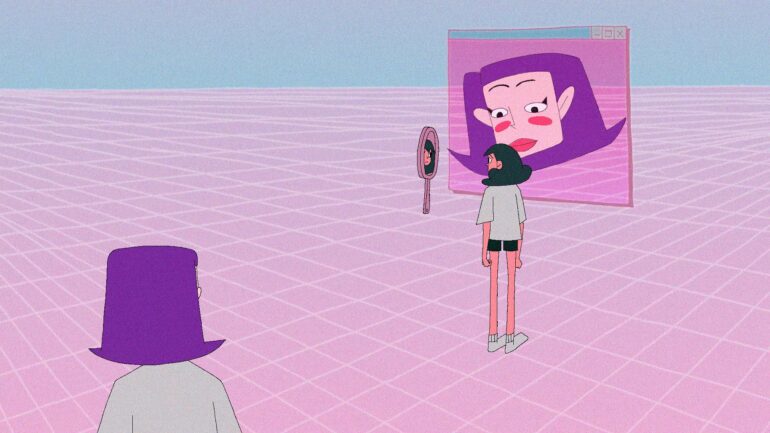 Music videos are a playground, and let you break all the rules or create interesting constraints for you to work within.
Though not a musician herself, she has always loved music. Giving visual form (making art) to music is her special way of being a part of the Indie (Music) scene in India. According to her, Music Videos offer you the opportunity to really celebrate the medium of film (and animation) – be it a narrative or an abstract plot.
Prior to this Deepti also worked on the team with Director Prateek Sethi, (founder Trip Creative Services) to create a sublime music video for "Everyone dances to techno" by DOT (monicker for musician Aditi Saigal). The video received an overwhelming response.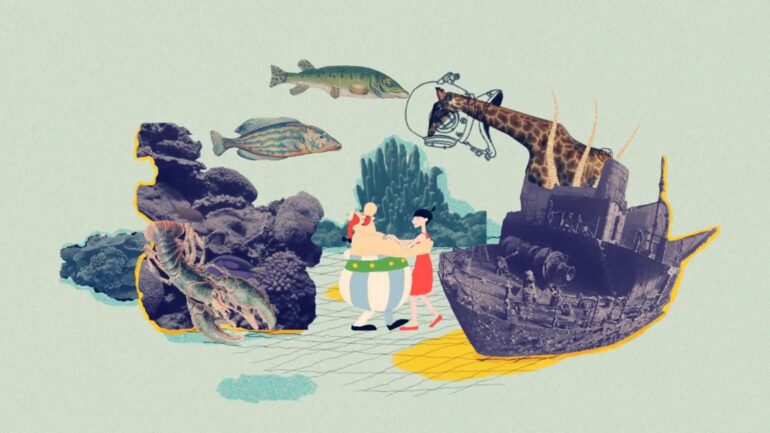 "There is an ocean of inspiration around us" says Deepti. Winston Hacking, Alex Grigg, Chris Sickles, Elenaor Davis are just a few of the names off the cascading list of Artists she admires. What she listens to finds it's way into her work subtly, which at the moment is a lot of King Princess, Tennis, Wallows, Gus Dapperton, Ditty.
Working exclusively in this field is a dream for her. She acknowledges her privilege and luck getting financed to work on Amber, however she is also quick to recognize that most bands don't always have the funding which has led to a couple of projects falling through. However, she is hopeful, as the Scene is burgeoning and more and more Musicians are beginning to invest in visuals for their Music. (there is something brewing with a local band in Goa, fingers crossed)
Currently she works out of Goa as an Animator & Illustrator with the studio Quicksand where her comfort zone has been put to the test working on Human Centered Design & Design Research as she explores new avenues for storytelling within this context.
What can we expect from her – definitely more music videos celebrating absurdity (and animation), graphic narratives that touch upon the need of the hour – Environment & Sustainability…